Providing Cybersecurity for Companies
CyberMSI Cloud Security Careers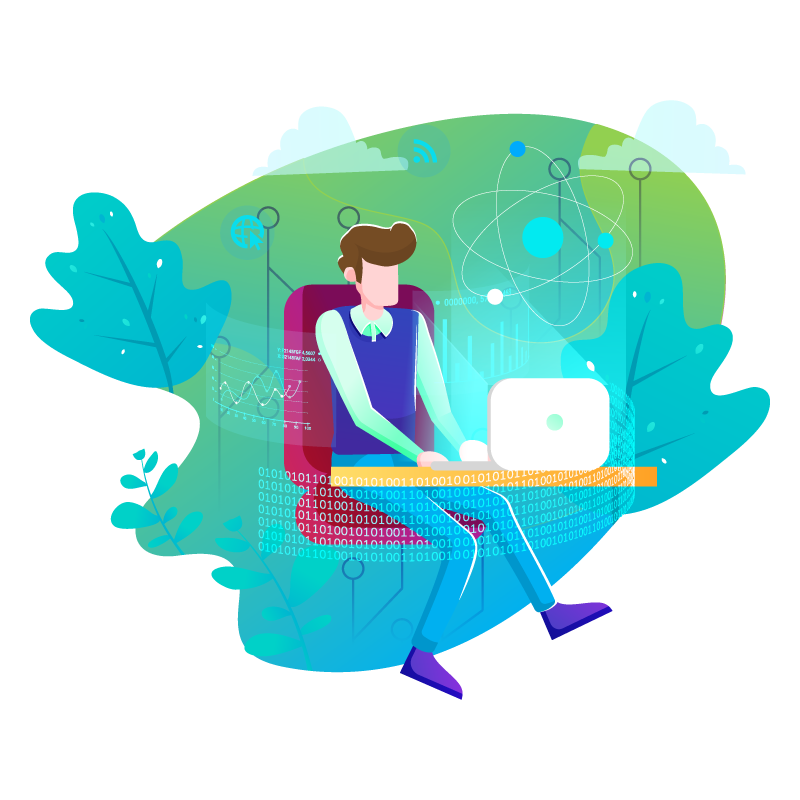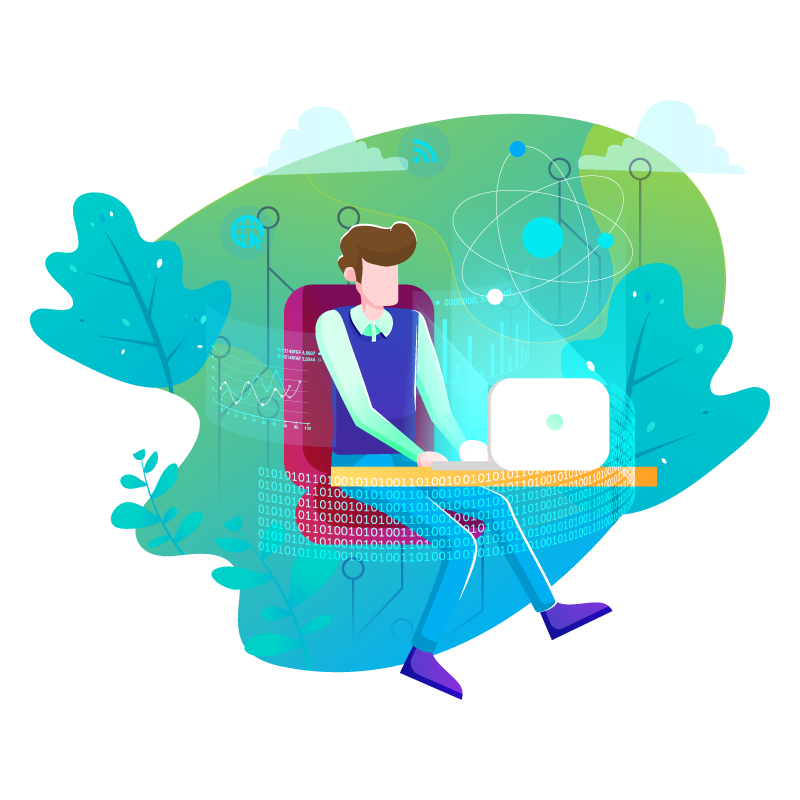 When you succeed, we succeed. That's why you will be rewarded for your contribution to CyberMSI's success in helping provide cybersecurity for companies.
It all starts by seeing if there is a good fit for both parties. We have a strong culture that rewards above all a can-do attitude.
It's fine if you don't have all the skills because we'll invest in you and your career if you bring the other attributes that can't be taught: integrity, hard work, and personal responsibility. If this sounds like you, let's talk.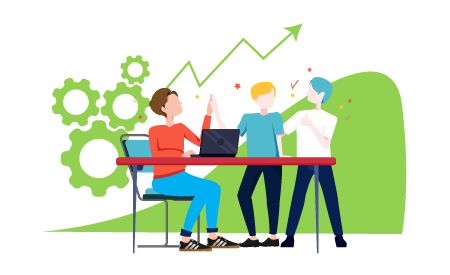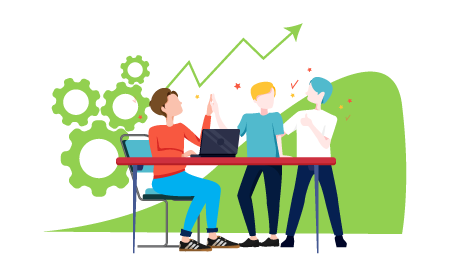 Market competitive base pay and variable pay for meeting performance and customer satisfaction goals.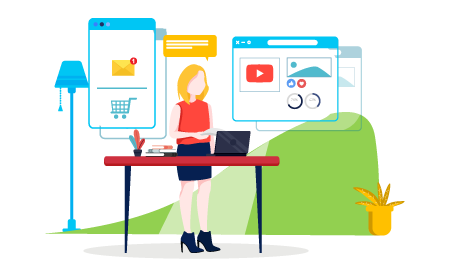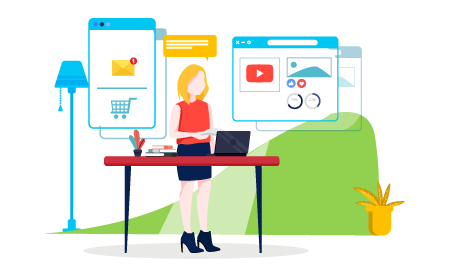 Affordable, high-quality healthcare, vision and dental coverage from leading health insurance companies.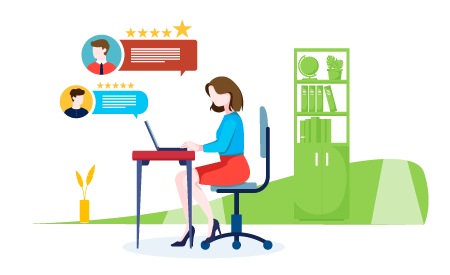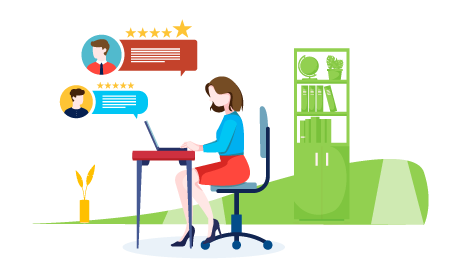 Although we value face to face interactions, we understand your need to occasionally work from home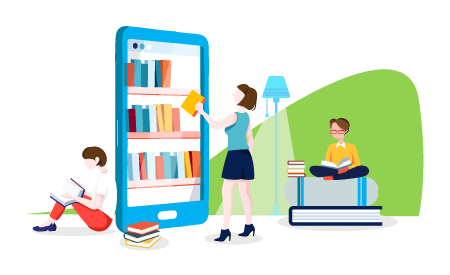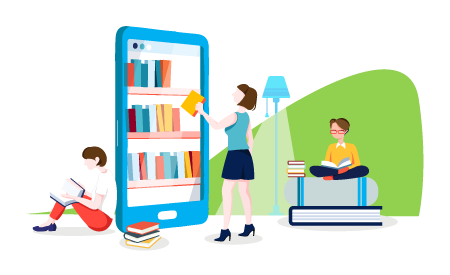 Up to four weeks of vacation every year. Plus 6 paid holidays each year regardless of your tenure.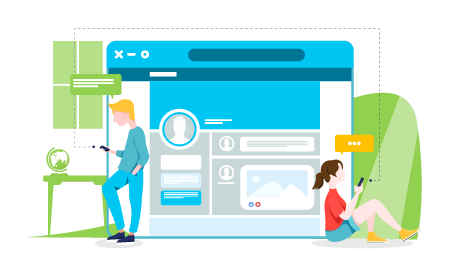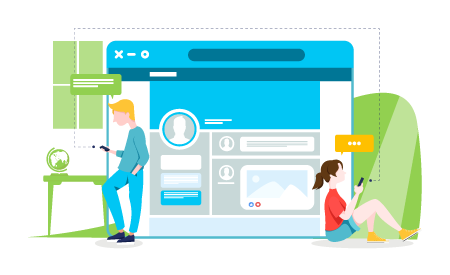 401(k) plan offers multiple investment options and matching contributions of up to 50%.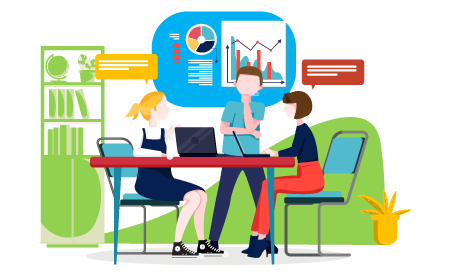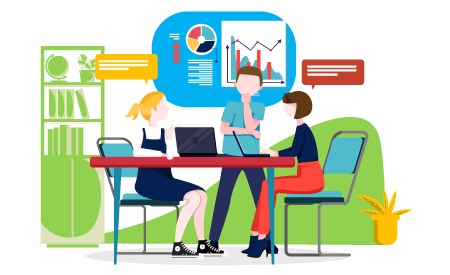 Keep advancing your career by taking training courses and certifications that we pay for.