What is Zero Trust Security?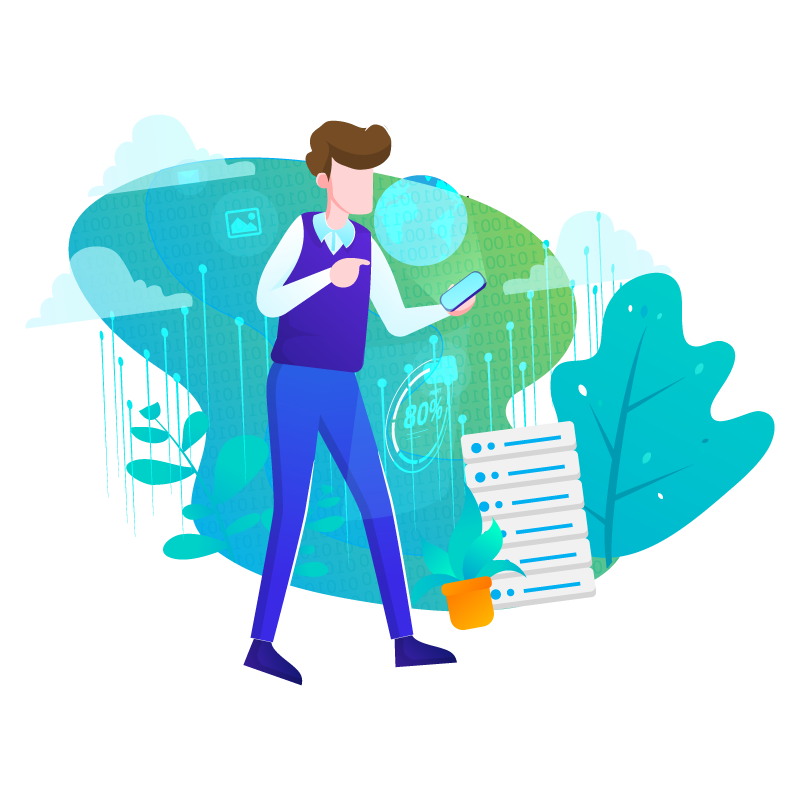 Zero Trust Security (ZTS) is a security model that works on the principle of denying everything by default and authenticating everything both inside and outside the network perimeter. The digital work environment has evolved into something that needs the highest level of security and constant monitoring.
With consistently increasing numbers of users and devices accessing digital business assets like applications and files via the internet, the need for a ZTS policy is a must for any business focused on digital work. That is why CyberMSI is a ZTS managed service.
The work environment has changed drastically with the use of cloud services, including storage and applications. Networks have become less centralized, making traditional network security implementations less effective. In the past, most network devices, applications, and other digital assets were owned by the business. This is no longer true, with most businesses using cloud services like SaaS and IaaS to provide these assets. ZTS uses organizational-wide identity platforms with features like multi-factor authentication (MFA), single sign-on (SSO), role-based access control (RBAC), and just-in-time (JIT) access.
The primary goal of a Zero Trust Security model is to minimize the risks posed by an array of cybersecurity threats businesses face. ZTS also helps companies maintain compliance with any data on privacy and security laws. A cybersecurity breach can be extremely costly to a business. Experts estimate that the global cost of cybercrime in 2021 to be over $6 trillion. With 43% of all online attacks targeting small businesses, implementing a Zero Trust policy is a necessity.
Zero Trust Security model has 6 focus areas:
ZTS identities allow for multi-factor authentication (MFA) across all user accounts. Identities also allow you to design and deploy access policies to use multiple contexts, such as user risk, network location, sign-in risk, and device compliance. They also give administrative access to applications JIT and they grant the least privilege, which reduces the risk of permanent assignments and excess permissions.
ZTS identities also review administrative privileges every 90 days, reducing the risk of compromised identities.
Azure Active Directory (AD) works efficiently with ZTS identities to provide strong authentication, least privilege access, and suspicious behavior detection across users, endpoints, and Internet of Things (IoT) devices.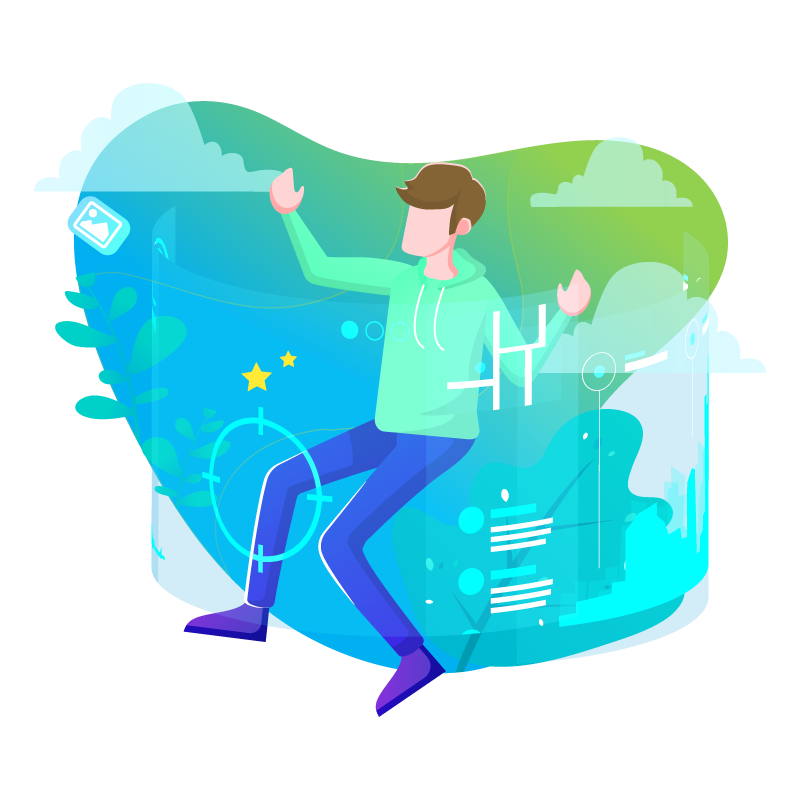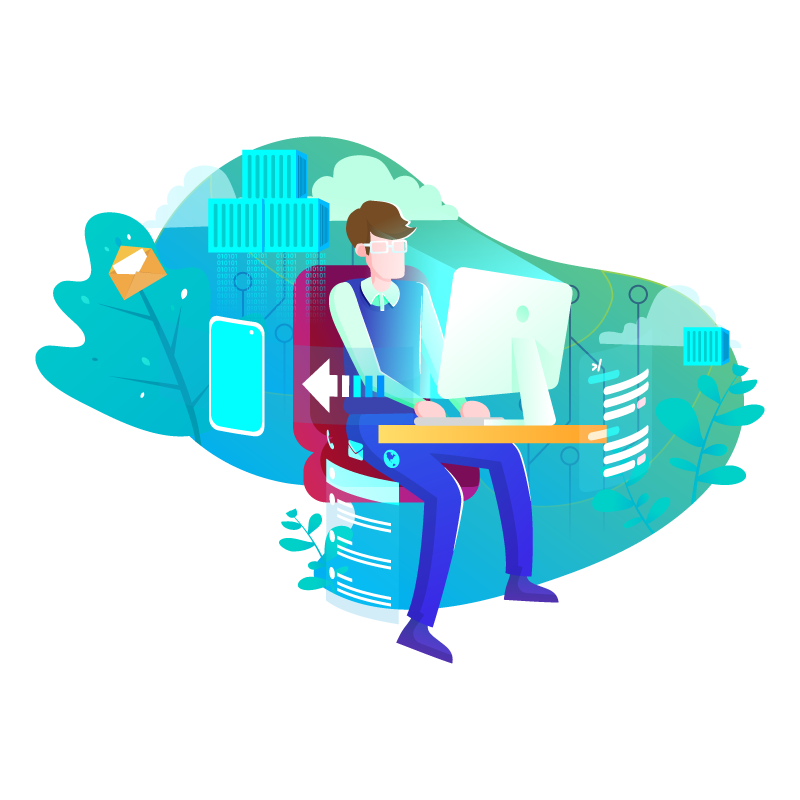 ZTS devices use policy-based access based on the device's compliance and security to give access to a company's apps and data. Also, they connect endpoint threat detection and response (EDR) with SIEM, which enables enterprises to detect cyber attacks across devices and cloud apps. Using ZTS devices also allows bring-your-own-device (BYOD) users to gain access to organization resources. ZTS devices are compatible with security technologies, such as Microsoft Intune, Microsoft Threat Protection (MTP), Azure Sentinel, and Azure AD.
ZTS apps & API allow apps for SSO with access managed through identity and device checks. Also, ZTS apps and API discover and enforce data policies for cloud-based apps using API and reverse proxies. With apps and API, businesses can secure API communication through certificates and access via keys managed by cloud getaways.
Implementing ZTS apps and API allows you to monitor sessions in real-time, which enables you to identify cyberattacks and respond promptly. Also, you can deliver controlled access to your apps, such as read-only, limited access, and block based on user and session risk.
ZTS apps and API work efficiently with security technologies, such as MTP, Microsoft Cloud App Security (MCAS), and Azure Sentinel.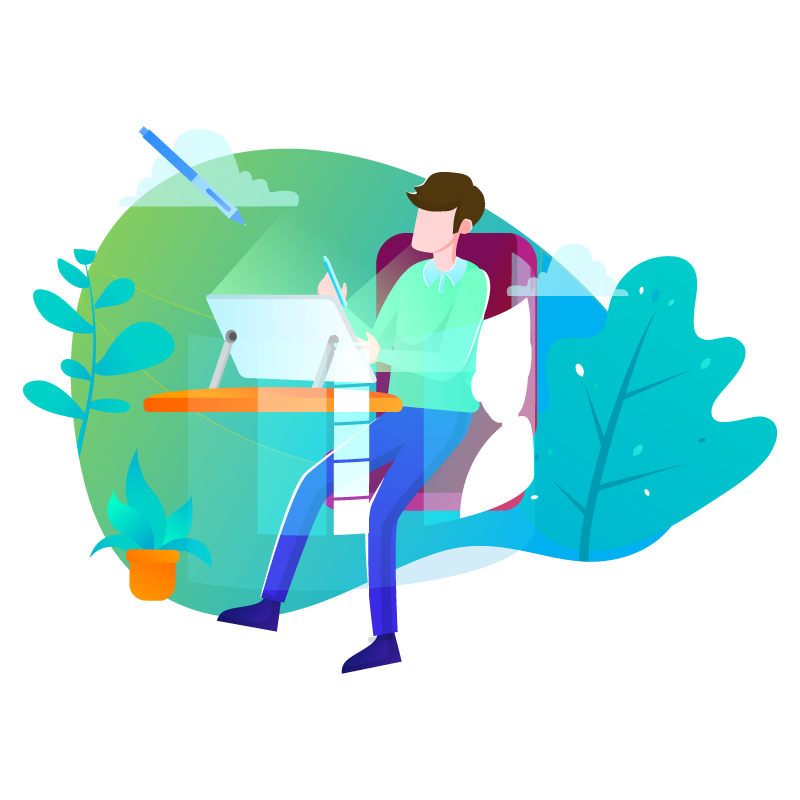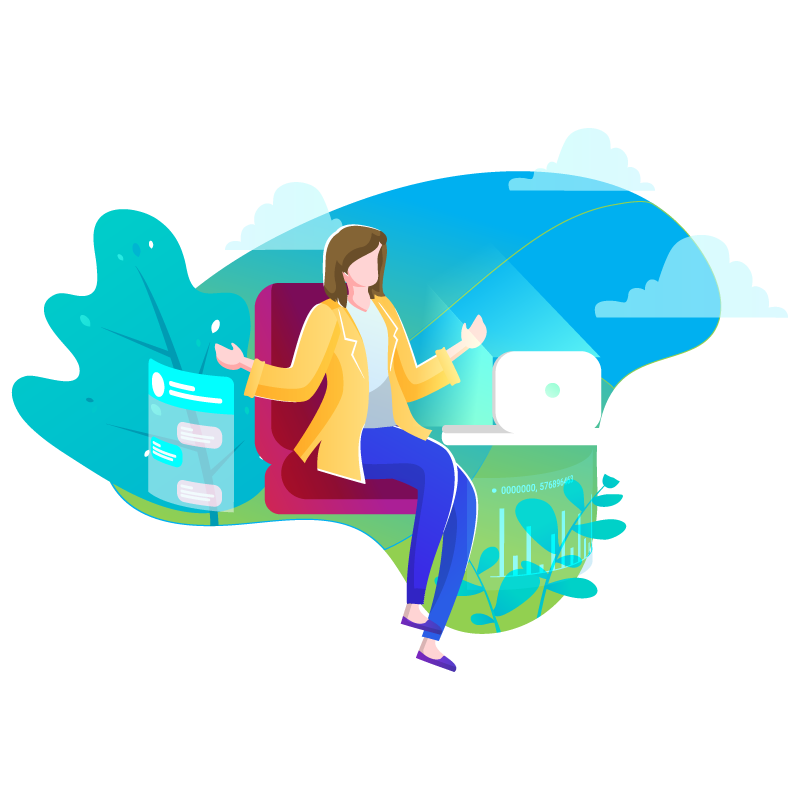 ZTS data use an artificial intelligence/machine learning (AI/ML) tool to discover, classify, and label data continually. It also manages access to decisions through data sensitivity criteria instead of relying on endpoint agent or network perimeter-based controls only.
ZTS data is compatible with other security technologies, including MTP, Microsoft Endpoint Data Loss Prevention (DLP), Microsoft Information Protection (MIP), and MCAS.
ZTS infrastructure deploys AI/ML tools to allow your IT team to use behavior analytics to identify and investigate cybersecurity threats. Also, it uses a security orchestration, automation, and remediation (SOAR) tool to reduce the manual effort required in cyberattack response.
ZTS infrastructure is compatible with other security technologies, including Azure AD, Azure Key Vault, Azure Sentinel, Azure Jupyter Notebooks, and Azure Logic Apps.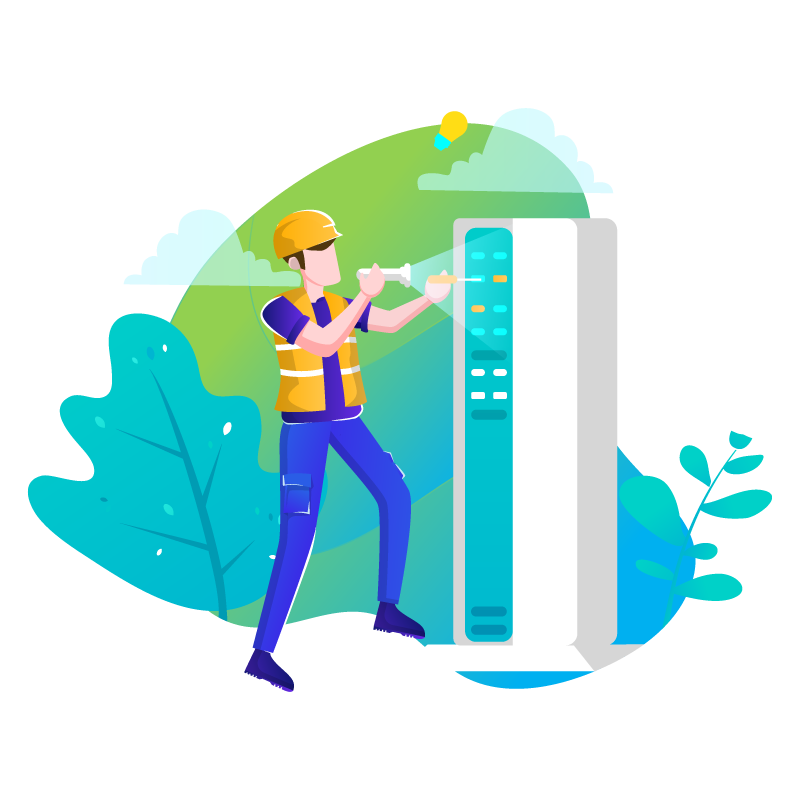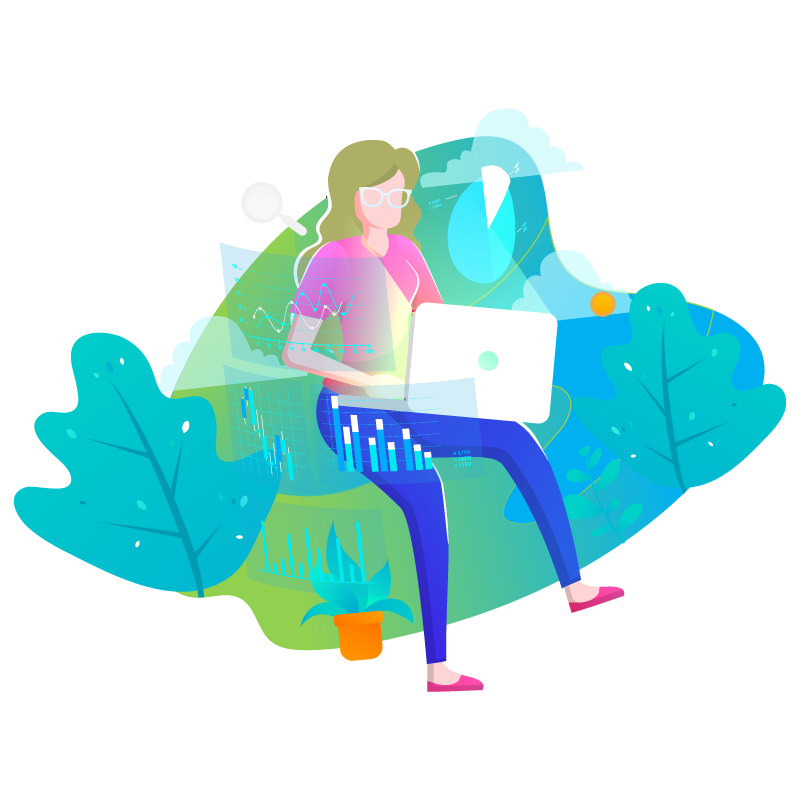 ZTS network implements ingress or egress software-defined policies for both east/west and north/south traffic for sensitive data and apps repository. It also implements network micro-segmentation to detect lateral movement. Plus, using the ZTS network helps businesses to establish role-based secure administrative access, which protects network segments.
ZTS network also gives you access to on-premise apps and resources even without a virtual private network (VPN). And it allows cloud-based protection for all of your business systems and devices.
ZTS network is compatible with Azure Sentinel, Application Security Groups (ASG), Azure AD, Azure Network Security Groups (NSG).