Providing comprehensive cybersecurity XDR (Extended Detection and Response) + SIEM managed services to reduce risk and avoid business disruptions caused by cyberattacks
Get ready for end-to-end zero trust security (ZTS) to protect users, endpoints, email, apps, data, network and infrastructure across clouds and on-premises—yes, we mean XDR when we say it—starting with a comprehensive assessment to ongoing 24x7x365 operations as a fully managed service.
And unlike our competitors, we provide full hands-on resolution of cyberattacks, not just recommendations. Not sure what that means, then let's chat.

We help organizations avoid business disruptions caused by cyberattacks.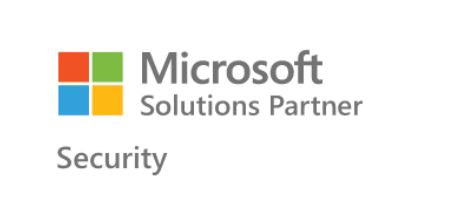 We are a Microsoft-certified partner specializing in XDR + SIEM cybersecurity managed services—more.
I am going to do something very rare for me and go out of my way to publicly heap praise on one of my partners. Over the past couple of years, I have been going through the rather daunting process of adopting a formal Information Security program at The Buckeye Ranch that aligns with the NIST 800-53 cyber security framework, and which fits within the all inclusive cloud first Microsoft platform (M365, MEM/Intune, AzureAD, DefenderATP, Sentinel, etc.). Although there are many great SOC vendors out there, I chose Cyber MSI as our security partner based on their demonstrated knowledge and experience with the Microsoft cloud tools and NIST compliance. They were one of the only vendors I talked to that actually shared their screen and showed me real examples of how they build and use the Microsoft tools. Fawaad, Nate, Mike and team have been there to support our journey every step of the way no matter what we need. The consultation, expertise, and 24/7 SOC monitoring from Cyber MSI allow me to sleep better at night! (just a little bit). If any of my colleagues on LinkedIn are looking for an exceptional security partner for your organization, or need a partner to assist in your cloud transformation...I highly recommend Cyber MSI! Thank you Fawaad Khan, Nate Ruzicka, and Mike Caponigro!

Simon S.
Director of IT
Microsoft Cloud XDR + SIEM Managed Services
Zero Trust
Security (ZTS)
Extended Detection and Response (XDR)
Cloud (SaaS/Iaas/PaaS) Security
Virtual Security Operations Center (SOC)
Delivering Best-in-Class Cybersecurity Managed Services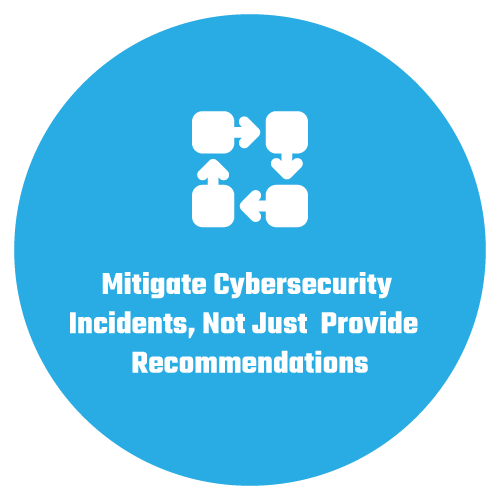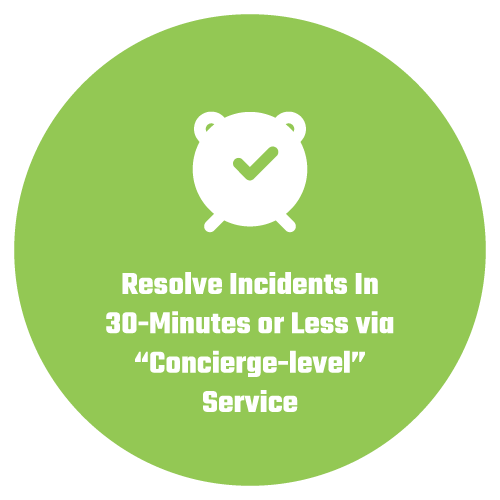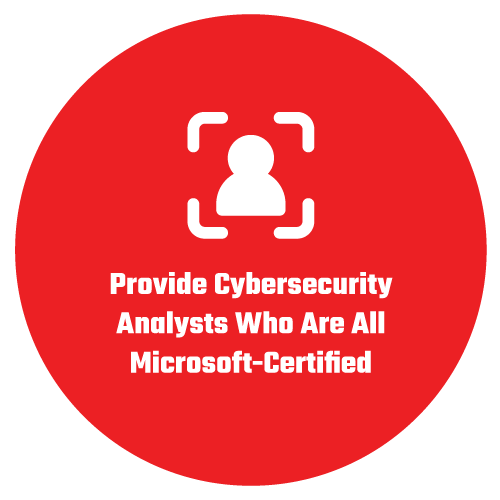 Microsoft Sentinel, cloud-native industry-leading SIEM tool​
Microsoft 365 Defender, which provides XDR capabilities for end-user environments (email, documents, identity, apps, and endpoint)​
Microsoft Defender for Cloud, which provides XDR capabilities for infrastructure and cloud platforms including virtual machines, databases, containers, and IoT​
100% Microsoft-certified cybersecurity analysts to provide flexible 24x7x365 coverage​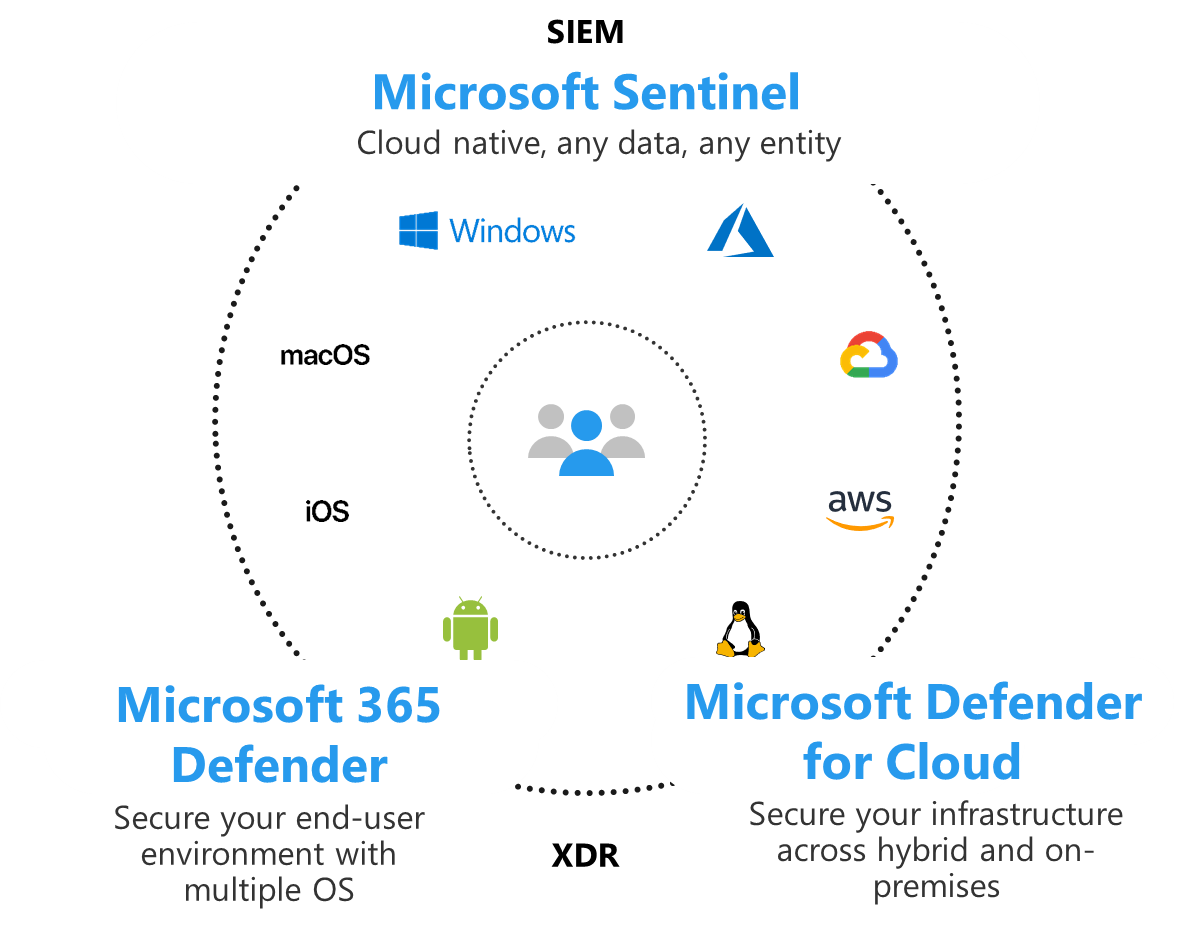 Let our team of Microsoft-certified cybersecurity professionals quickly onboard and fully operationalize—often in a week or less—your Microsoft XDR + Microsoft Sentinel to:​
Customers that have Microsoft 365 E5 Security can replace up to 26 other security vendors, resulting in significant reduction in cost and complexity. Read more about the cost savings and benefits of Microsoft Security solutions here.​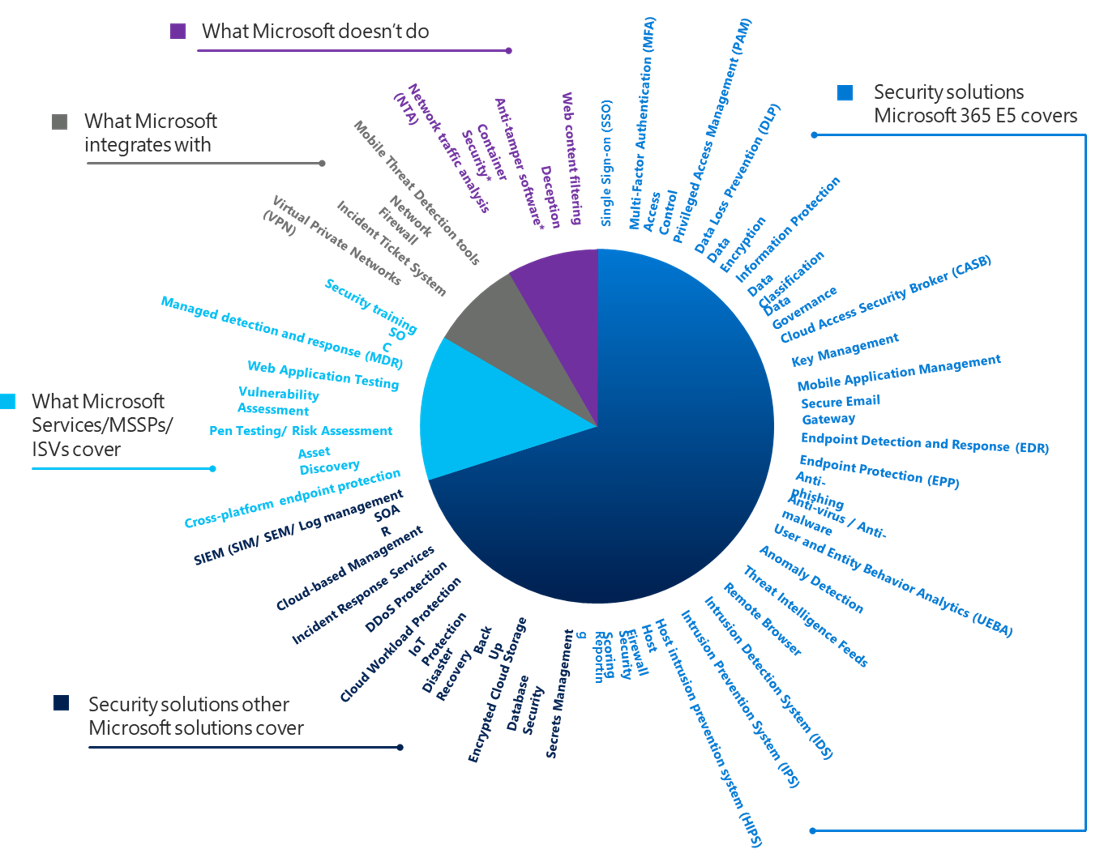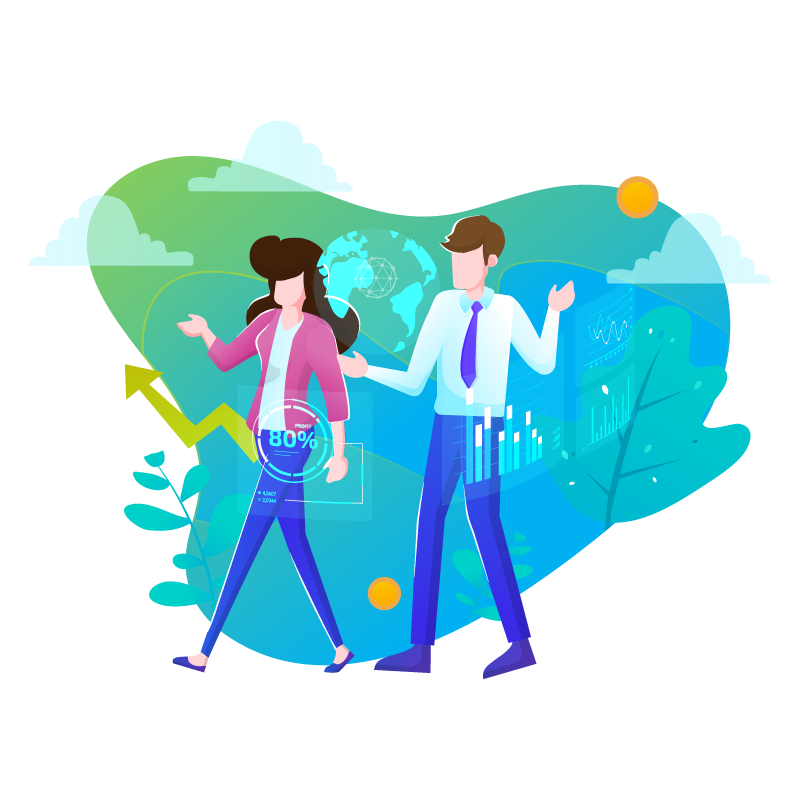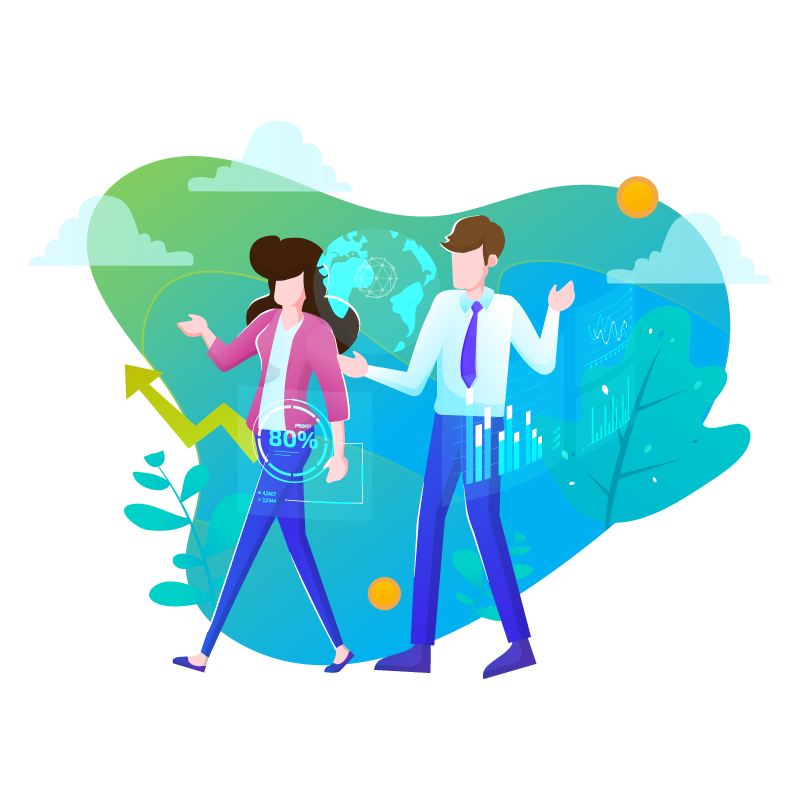 Deliver services with the right scope to meet your business needs
Offer three tiers of service levels to fit your budget and risk level
Contain and mitigate threats, not just provide remediation guidance
Reduce operational complexity and costs by using fit-for-purpose tech
Provide transparent upfront pricing without any add-ons
Monitor and respond to cyberattacks on identities, devices, apps, data, infrastructure, and network using Azure AD, Microsoft 365 Defender, and Microsoft Sentinel.
Extended Detection and Response (XDR)
Investigate, triage and mitigate cybersecurity attacks faster and more effectively across email, endpoints, servers, cloud workloads, and network using Microsoft XDR platform.
Virtual Security Operations Center (SOC)
Collect and analyze security data from multiple security tools, network, endpoints, cloud services, etc. to detect and respond to threats with security orchestration and automation using Microsoft Sentinel
Cloud (SaaS/Iaas/PaaS) Security
Identify and manage cybersecurity threats across multiple cloud services through configuration management, threat visibility, and data protection using Microsoft Defender for Cloud Apps
We have transparent, upfront pricing, which is available here as our best and final price.  It is also very simple because it's based on number of endpoints and service levels (1).
Collect the investigation package and perform pre-defined mitigation actions for the incident
Isolate the infected endpoints by removing network access, shutting down user accounts, and changing admin passwords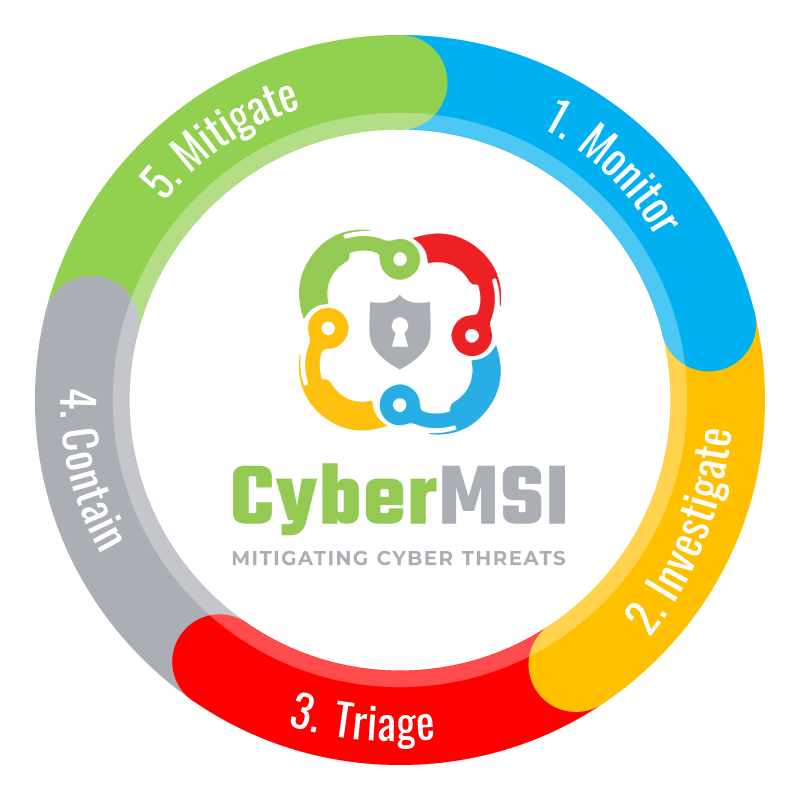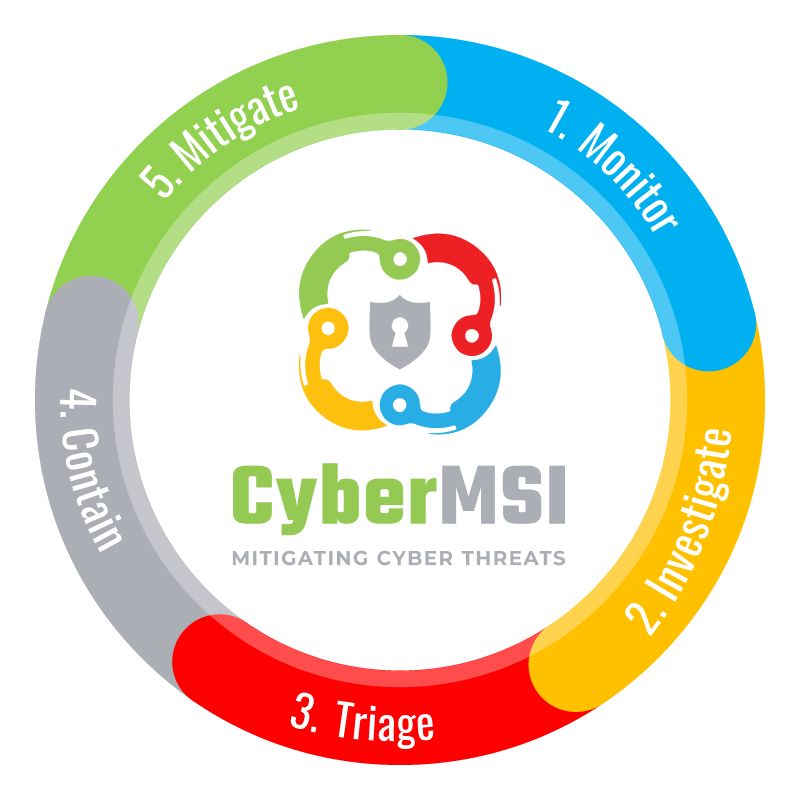 Monitor endpoints for configuration, vulnerability and threat alerts using a risk-based approach and threat intelligence
Investigate alerts and determine if there is an active incident underway
Determine and document the assets, scope, impact and priority of the incident along with contextual business information