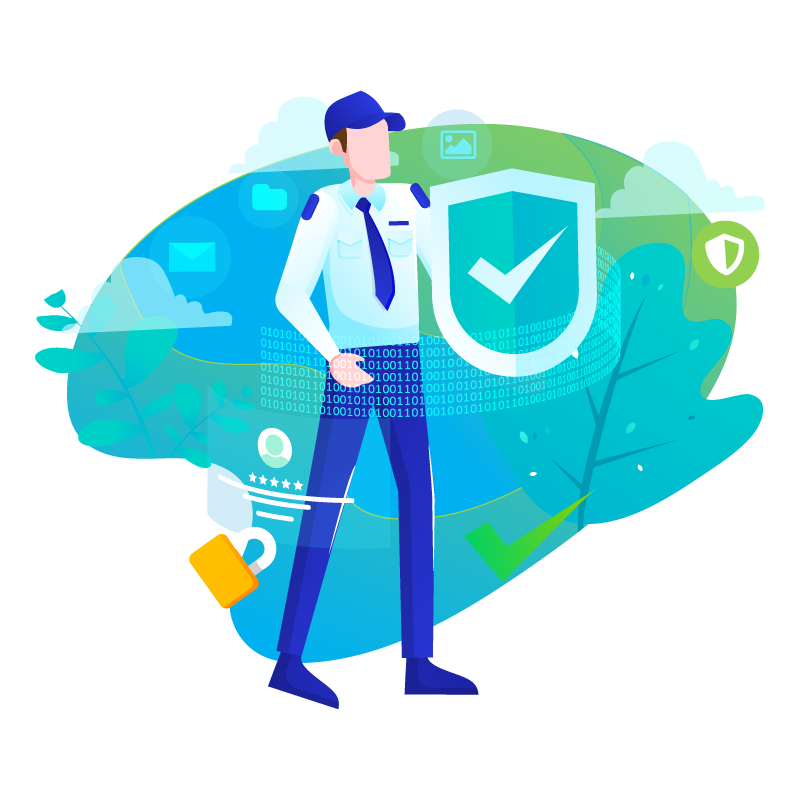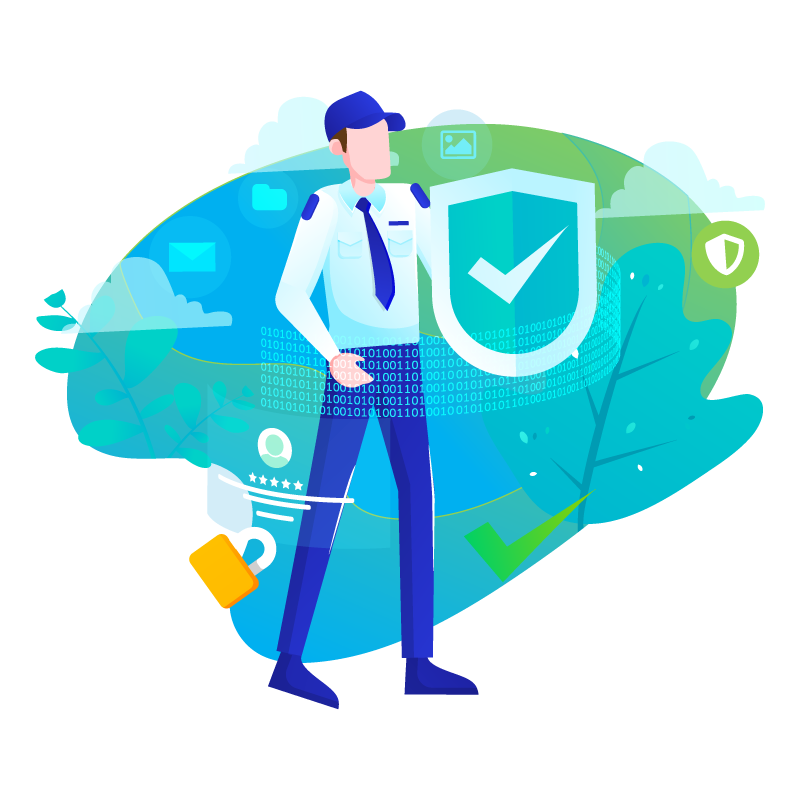 We're committed to making customers' lives easier, not just more secure. This is our actual pricing, so you don't have to waste time and effort searching and negotiating for competitive prices when purchasing cybersecurity managed services.
We're always happy to help you decide which of these service tiers would best meet your needs, so feel free to contact us."
for 500 or fewer endpoints
for 500 or fewer endpoints
for 500 or fewer endpoints
Additional Endpoint Pricing
Frequently Asked Questions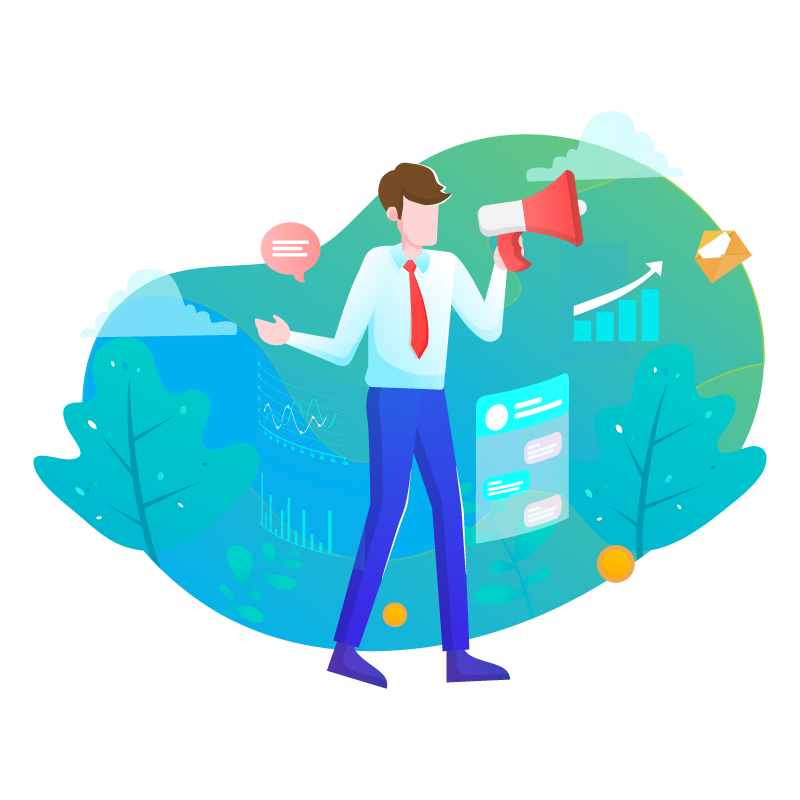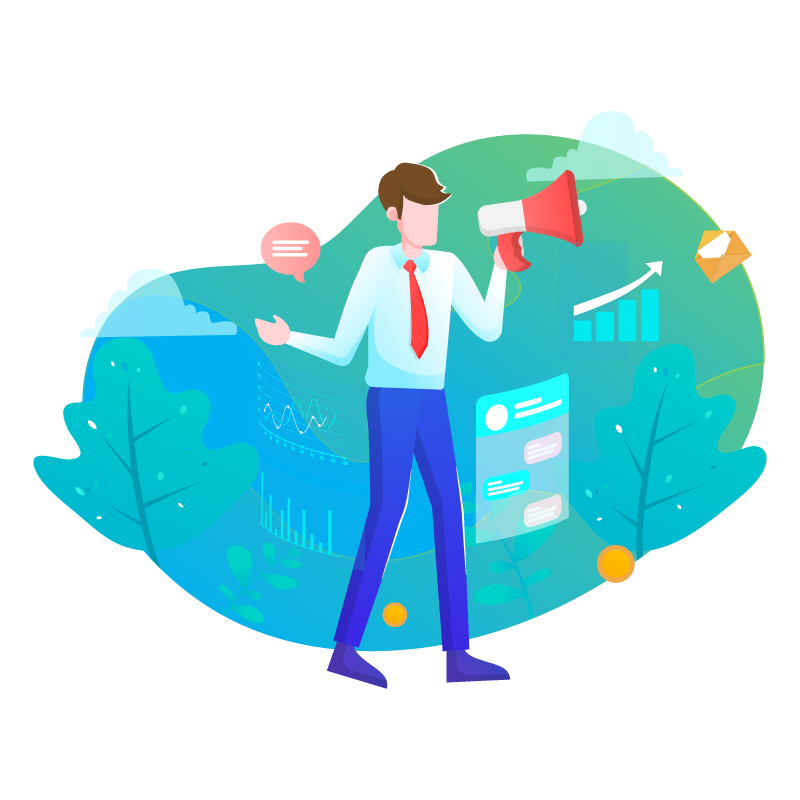 No. We deliver our cybersecurity managed services using Microsoft's security products that require a subscription to its E5 licensing, Please contact us if you need help understanding Microsoft's licensing requirements for cybersecurity.
Yes. We use the following Microsoft products depending on the services tier a customer chooses:
Microsoft Defender ATP: Endpoints, network, and infrastructure
Office 365 ATP: Email and collaboration tools
Azure ATP and Azure AD Identity Protection: Identity and access management
Microsoft Cloud App security: Cloud access security broker (CASB) for managing multiple cloud providers
Azure Sentinel: Cloud-native, security information event management (SIEM) and security orchestration automated response (SOAR) solution
We use Microsoft cybersecurity products exclusively to deliver our managed services.
Yes. Microsoft Cloud App Security supports all major IaaS providers as well as hundreds of SaaS providers, and the security management of all of the supported cloud services are included in our pricing.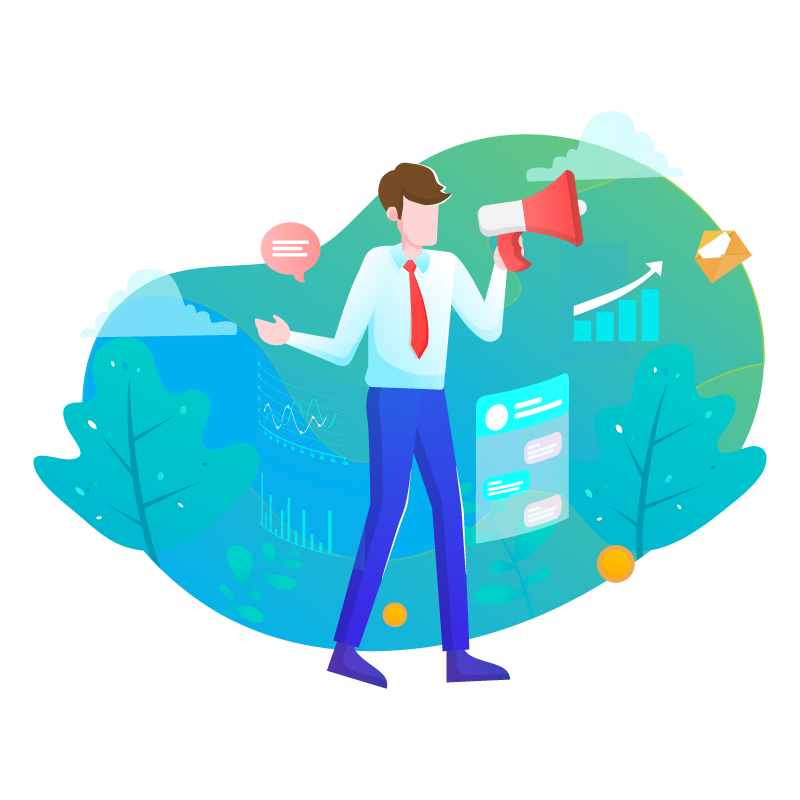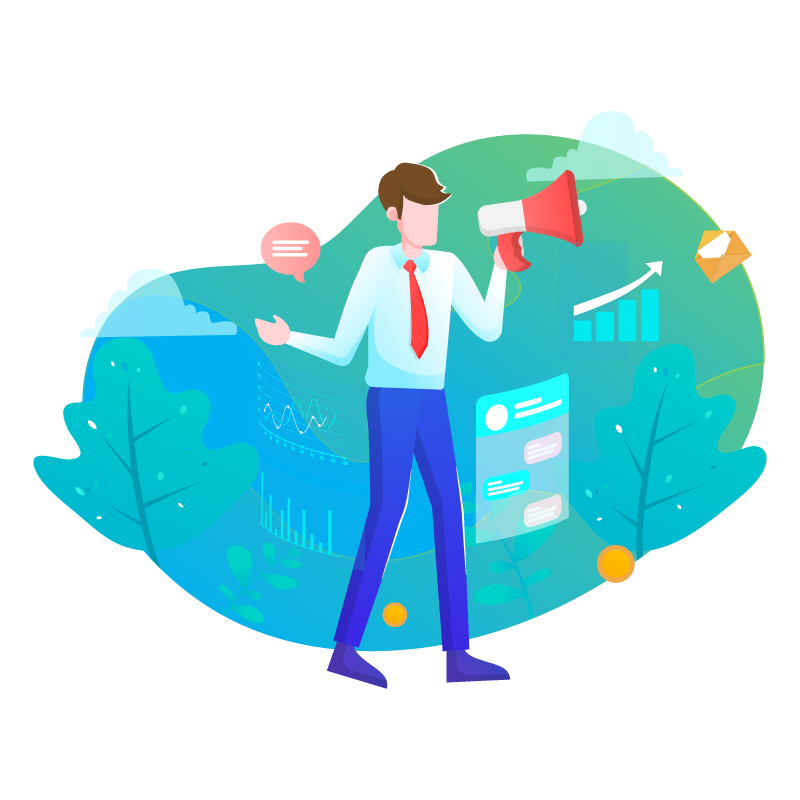 Yes. We can either perform both containment and mitigation activities as part of our services or work with the customer's team to provide specific guidance to manage security threats.
Yes. There is no charge for integrating with or consuming alerts from non-Microsoft products as long as they are natively supported by Microsoft's cybersecurity products.
We are able to perform first-level, incident containment and mitigation as part of our cybersecurity managed services. We don't perform IR forensics analysis, evidence collection, notification, communication management, etc. but will support IR efforts by providing information from cybersecurity tools being used.
Please contact us if you wish to discuss.