CyberMSI and Microsoft XDR + SIEM Overview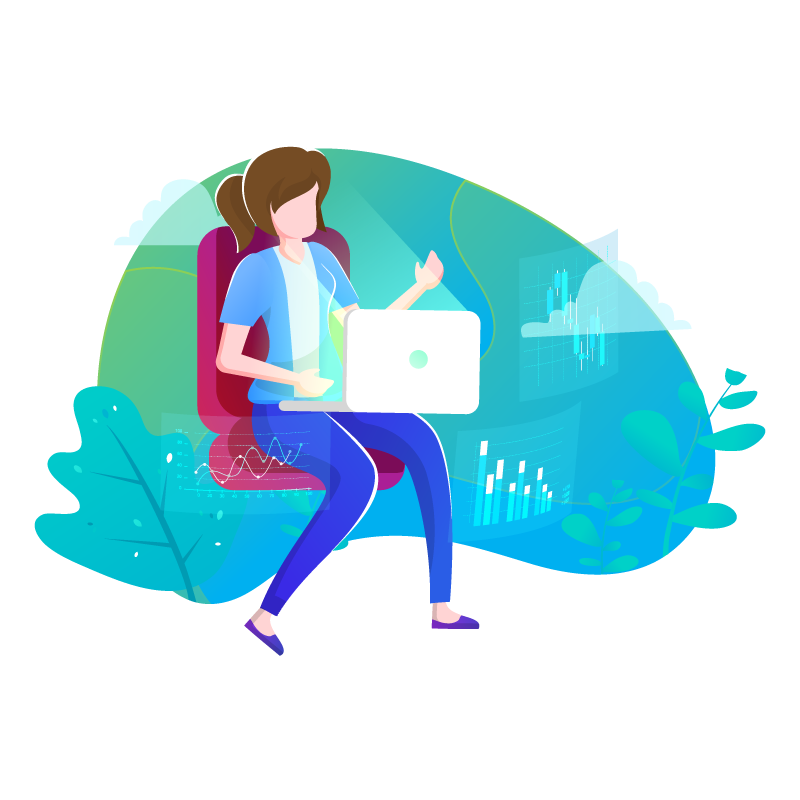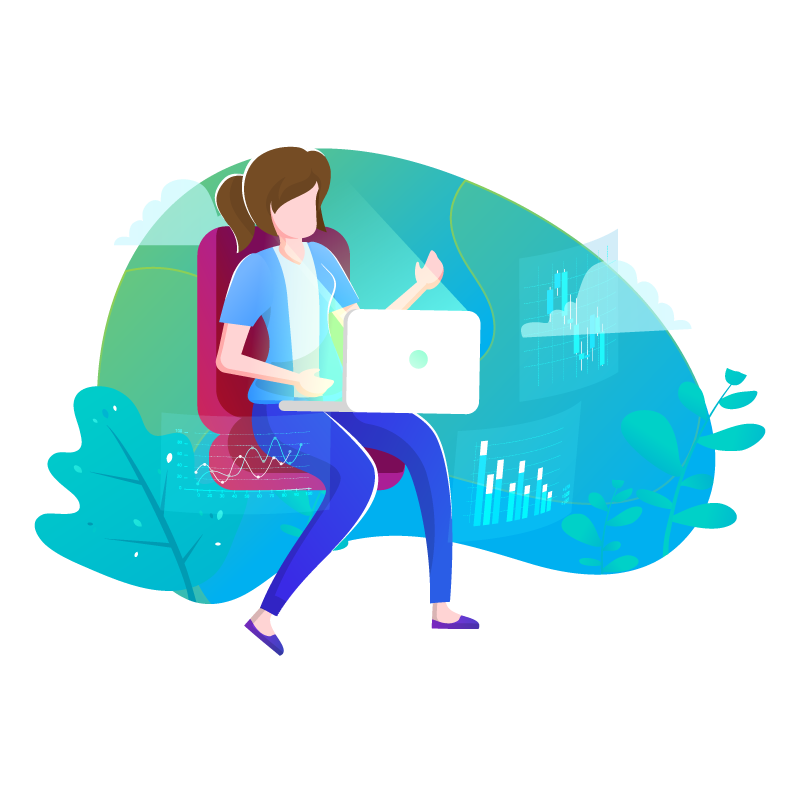 CyberMSI, an XDR + SIEM managed services provider, was founded in 2020 by Fawaad Khan, a seasoned cybersecurity executive, to make organizations more resilient to cybersecurity attacks such as ransomware.
Cyber attacks continue to disproportionately affect small and mid-size (SMB) organizations because they typically lack in-house resources and skills to deal with them. Fawaad recognized that organizations need responsive, experienced cybersecurity professionals who not only detect but also mitigate cybersecurity incidents to avoid business disruptions and minimize the damage.
However, most MDR service providers are simply not capable of providing incident resolution and severely under-perform in meeting these needs for a variety of reasons. Complicating matters further, some organizations often focus on buying a multitude of cybersecurity products in efforts to become more secure instead of focusing on key risk areas using the right tech and capabilities for improved cybersecurity posture.
AT CyberMSI, we're committed to assisting organizations by providing swift, effective cybersecurity mitigation using our skills and specialization in Microsoft's cybersecurity tech.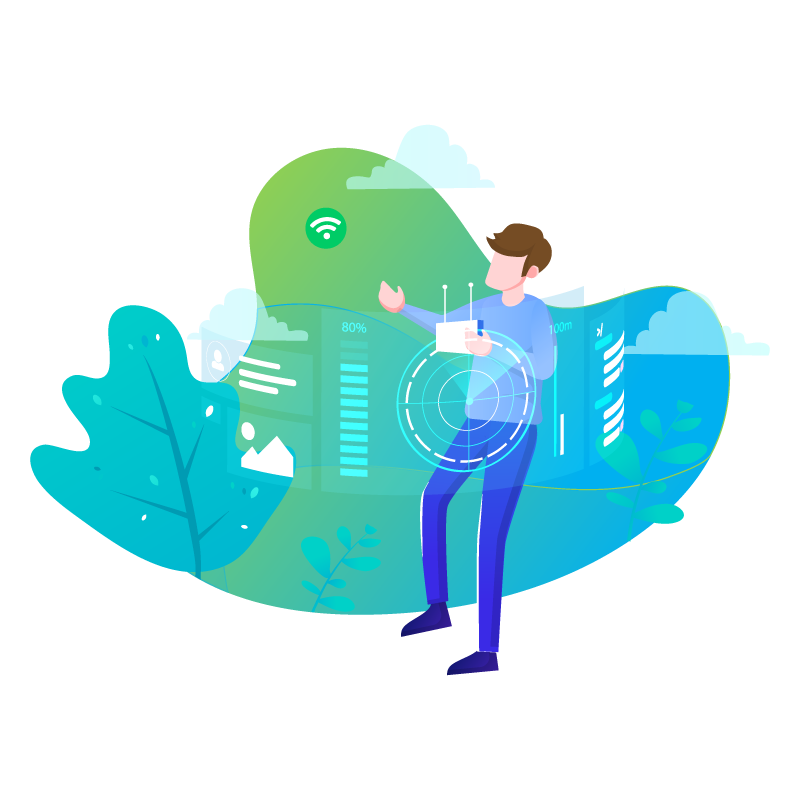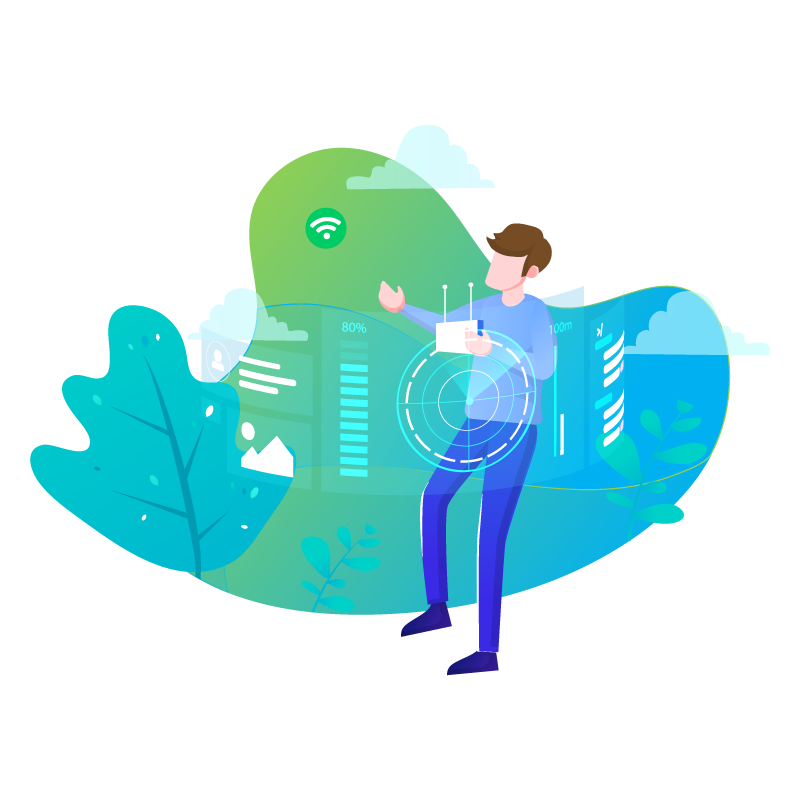 We believe in these principles and live by them to make a difference to our customers, employees and communities.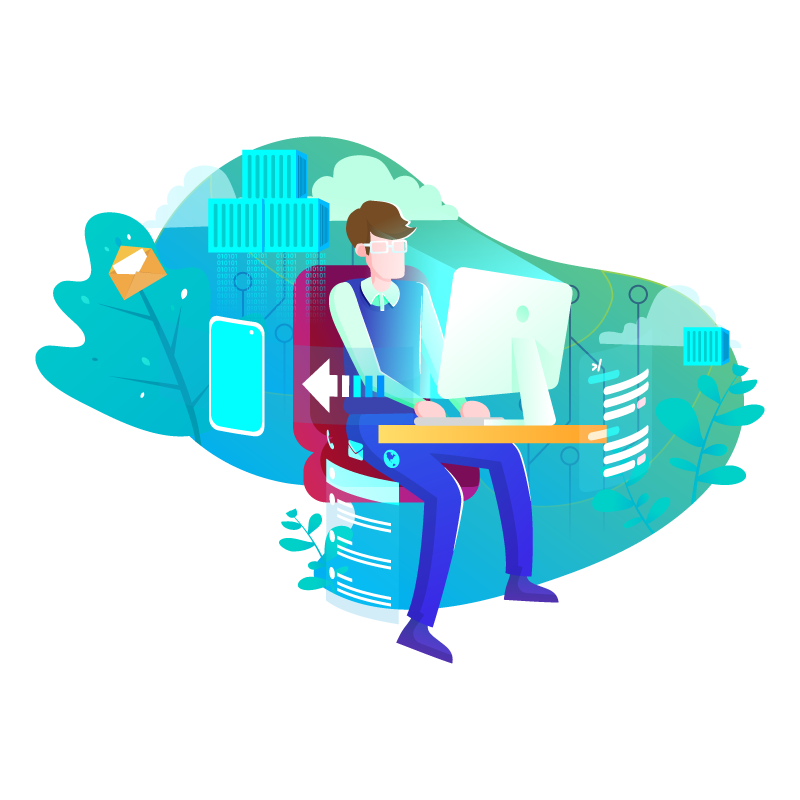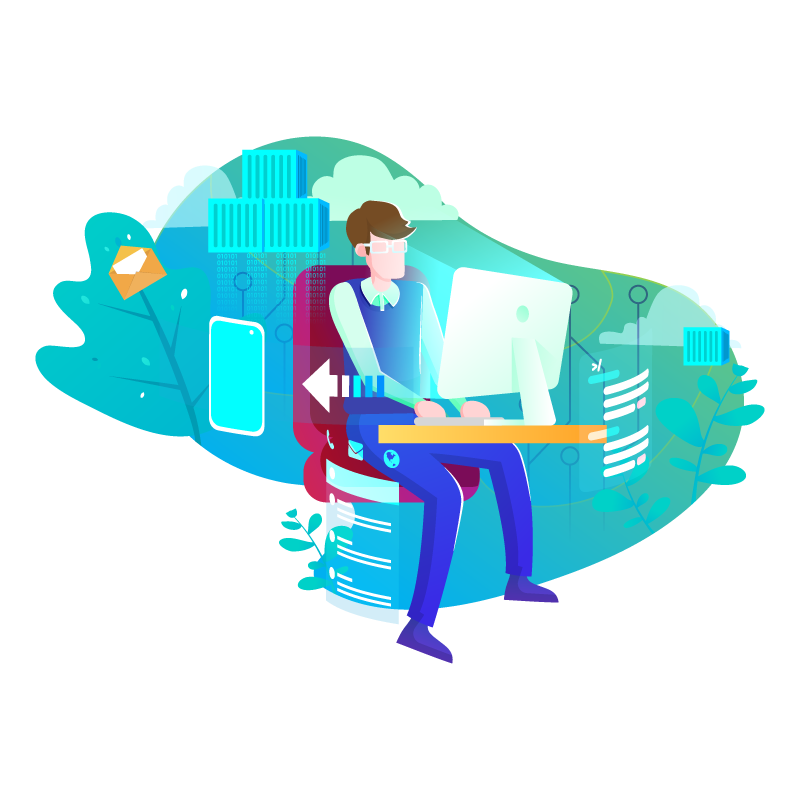 Work's more than a paycheck. We provide opportunities for professional growth, learning, and achievement.
managed security service provider
We need everyone to always act in a manner that makes our customers more secure.
We need everyone to make decisions and act urgently because our business demands it.
We strive to excel in what we do, and that means not just embracing  but mastering the details.
But not in perspectives because this way we avoid group-think to arrive at better answers.
We're responsible for our work and take full ownership of it.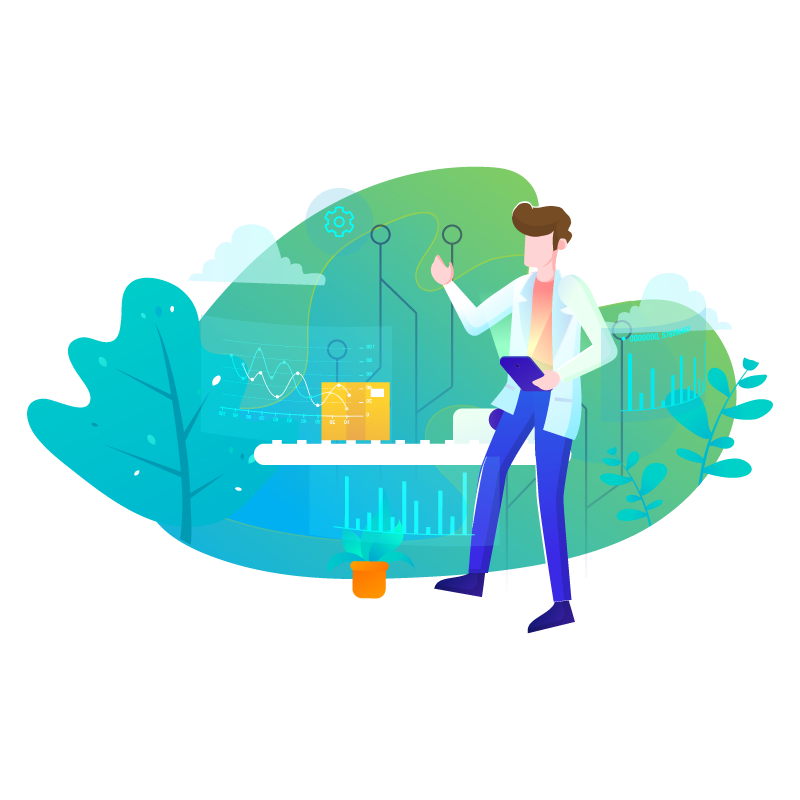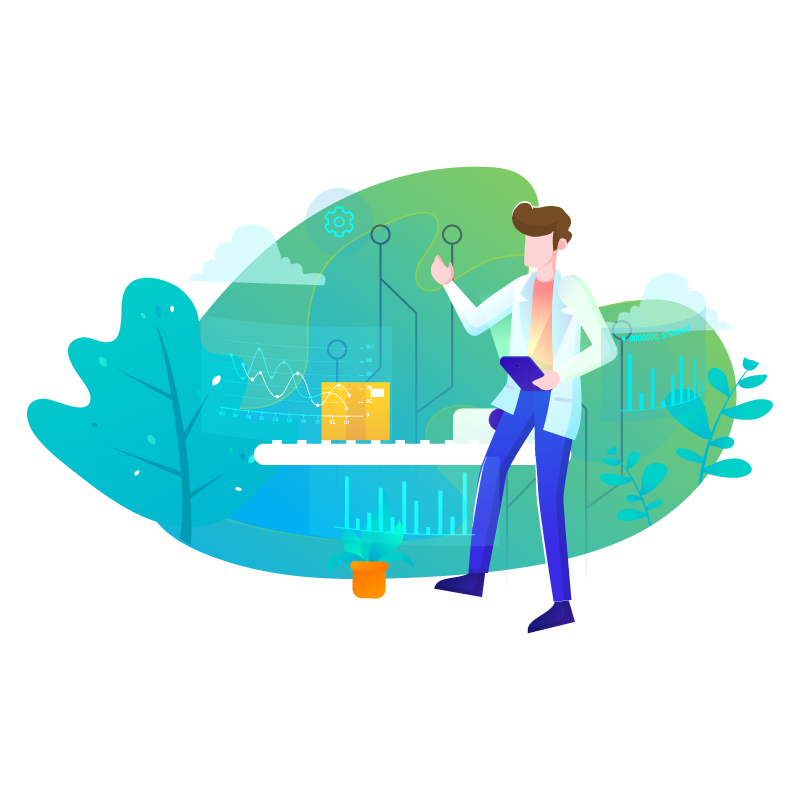 As CyberMSI's founder and President, Fawaad Khan has over 20 years of experience in technology and cybersecurity. He has served numerous Fortune 1,000 in the financial services, healthcare, retail, and manufacturing sectors during his career in consulting and managed services.
His experience spans the spectrum of cybersecurity management from strategy to operations, including building and leading large, geographically distributed cybersecurity teams.
Prior to CyberMSI, Fawaad founded Cyight, a cybersecurity management consultancy, to assist client executives develop business-driven, cost-defensible approaches to evaluating and managing cybersecurity. Earlier, he spent 7 years at Ernst & Young (EY) as the Managing Director responsible for starting and leading its cloud cybersecurity consulting and managed services business. He also spent 14 years at Accenture developing and managing large, complex enterprise systems.
Fawaad has a Bachelor of Science in Engineering from The University of Illinois at Chicago and an MBA in Finance from The University of Chicago Booth School of Business.
Gary began his career developing Enterprise Resource Planning (ERP) software at the world headquarters for Andersen Consulting, before joining KPMG where he was instrumental in the founding of the ERP evaluation and selection practice.
During his 10+ years at KPMG, Gary assisted in developing the firms' selection methodology, while conducting numerous evaluation projects across a broad range of commercial industries including manufacturing and distribution, construction, printing and publishing, pharma and biotech, real estate, and other large and mid-sized vertical market companies.
Following his tenure at KPMG and Cap Gemini, Gary founded GLB Global, continuing his career in ERP evaluation, selection, and implementation. Since its inception in 1993, GLB global has assisted several commercial enterprises with the acquisition, business process re-engineering, project management and change management associated with broad scale ERP rollouts.
In addition, Gary and GLB has expanded to assist companies with point solutions aimed specifically at specialty vertical markets including Customer Relationship Management (CRM) , Product Life Cycle Management (PLM), Trade Promotion Management, Computerized Maintenance Management (CMMS), Regulatory Asset Management, Document Management (and Control), Warehouse and Transportation Management (including pure 3PL), Demand Planning/Integrated Business Planning, Manufacturing Execution Systems (MES), Corporate Performance Management (CPM) , food safety systems including HAACP, Quality Management Systems and Laboratory Information Management Systems (LIMS).
During his tenure at GLB, Gary and his company, have assisted several companies involved in several modes of manufacturing and distribution ranging from engineer to order, from automotive to industrial machining to precision farming, to process related industries including food and beverage, extracts, paints and chemicals, oil and gas and several others, employing several manufacturing techniques including lean/demand driven.
Gary is certified at level 1 in managing organizational change and HAACP certified. He is also a member of several professional organizations and a frequent speaker at vendor sponsored user group events.
Mike Caponigro is an industry veteran, entrepreneur, and multiple award-winning global sales leader with expertise in driving profitable revenue, team/culture building and development, go-to-market strategy, structured sales process, partnership/channel development, and solving critical business challenges.
Mike and his teams have generated over $2B in revenue and he has held senior leadership positions with SunGard, Xerox Cloud Services, JDMI, ACP, Theron Technology, and others. Mike was also the founder of Pivot 1 Advisors, a management consulting firm focused on assisting pre- Series A organizations to scale and drive revenue at pace.
Mike is also a CEO mentor at 1871, a leading Chicago-based technology incubator. Mike has domain expertise in the Airline, Manufacturing, Distribution, Transportation and Logistics, E-Commerce, and Financial Services sectors, with a specific focus on Cybersecurity, Master Data Management, Advanced Analytics, Machine Learning, offshore Dev/Ops, IoT, and Robotic Process Automation. Mike holds sales/management certifications for SAP, Informatica, Automation Anywhere, UiPath, Infor, and JD Edwards.
Mike received his undergraduate degree in Economics from Western Illinois University.