CyberMSI Customer Case Studies
Unlike our competitors, we provide full hands-on resolution of cyberattacks, not just recommendations. Not sure what that means, then let's chat.

We help organizations avoid business disruptions caused by cyberattacks.

We are a Microsoft-certified partner specializing in cybersecurity XDR + SIEM managed services—more.
Largest behavioral healthcare provider in the state of Ohio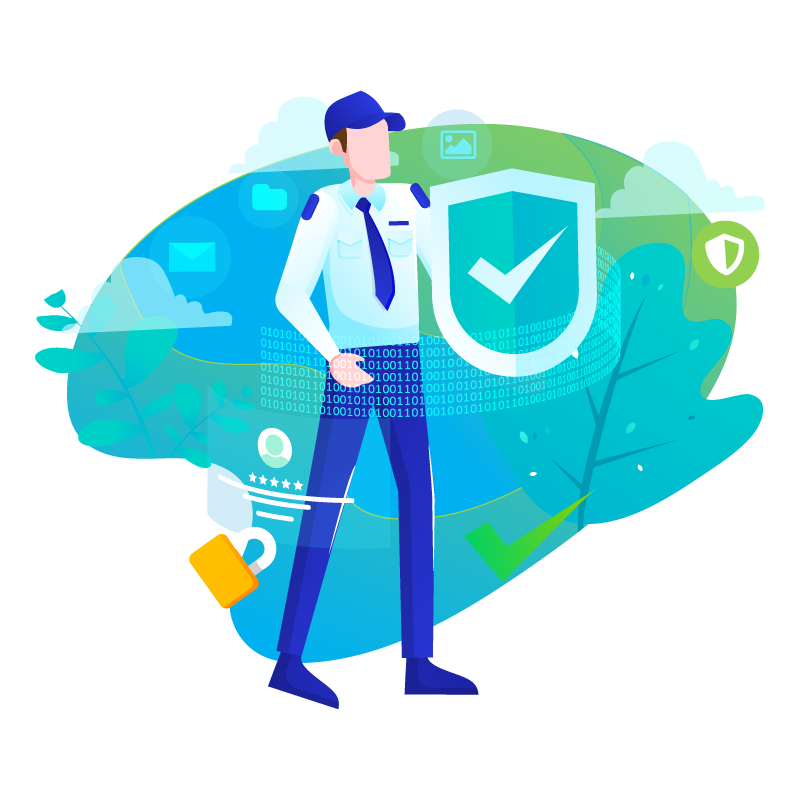 Business challenges

Comply with several healthcare regulations as a result of receiving funding from federal and state government.
Address audit findings from Department of Health and Human Services (DHHS) with respect to NIST 800-53, cybersecurity and compliance controls.

How CyberMSI helped

Designed and implemented Microsoft 365 XDR cybersecurity and compliance controls to address audit findings, including implementing 24x7x365 cybersecurity monitoring to get a clean bill of health from the DHHS auditors.
"[CyberMSI] is an exceptional security partner…"
- IT Director
Cellular infrastructure company operating globally in 21 countries
Business challenges

Rapidly improve cybersecurity across a fast-growing organization operating globally in 21 countries on 3 different continents.
Onboard acquired companies quickly to satisfy regulatory and compliance requirements.

How CyberMSI helped

Secured end user devices, IaaS, PaaS, network firewalls, and security gateways by deploying Microsoft 365 XDR and Microsoft Sentinel to provide end-to-end coverage.
"We chose CyberMSI over several larger competitors, and it was the best decision we could have made."
- CISO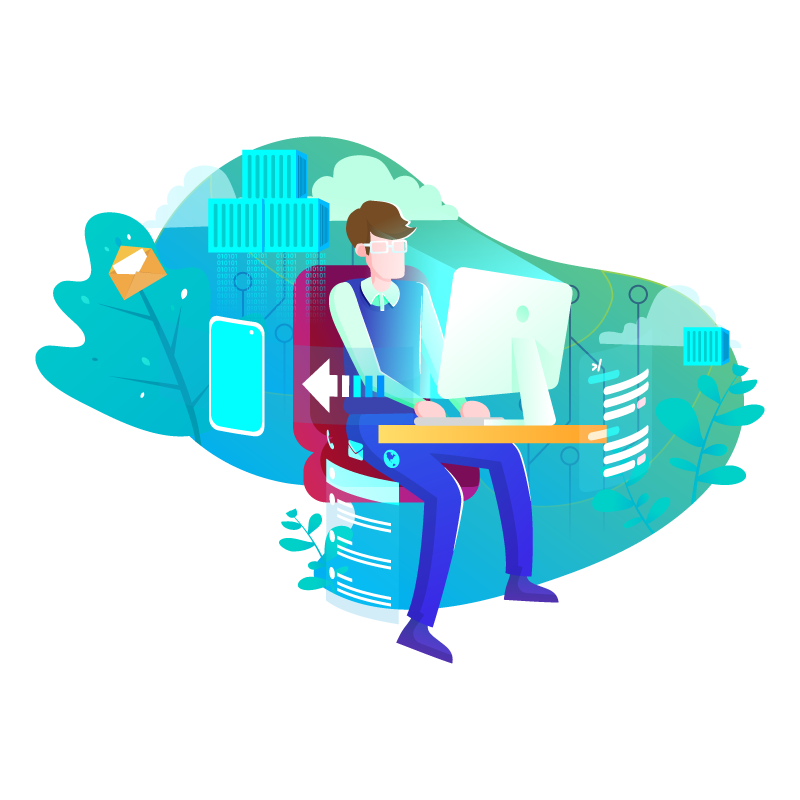 Specialty nutritional supplements manufacturer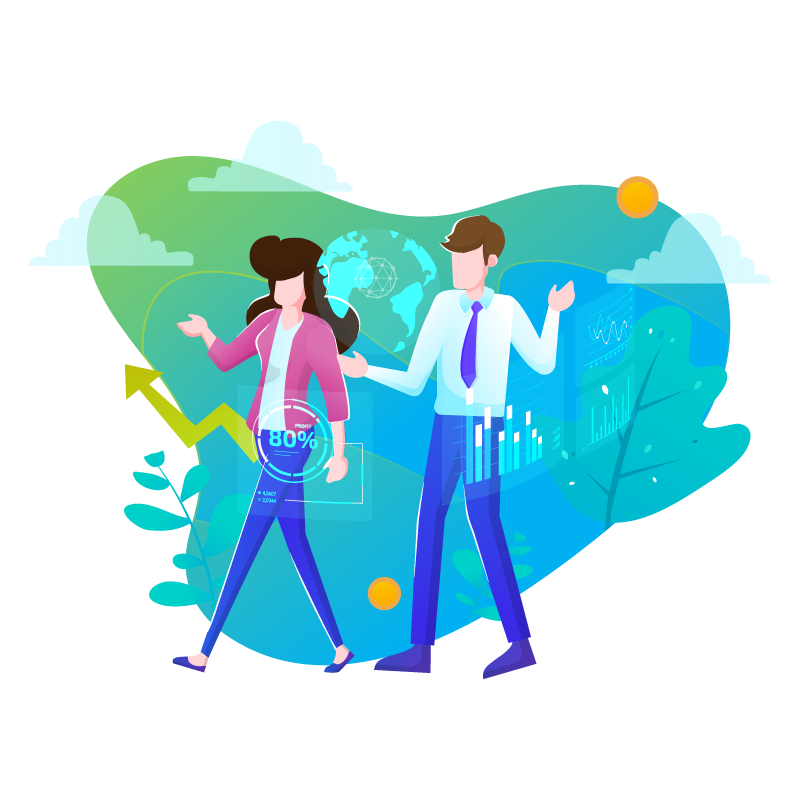 Business challenges

Secure organization's physical, virtual desktop, and cloud infrastructure from targeted sophisticated cyberattacks.
Streamline and improve IT and cybersecurity operations across multiple vendors.

How CyberMSI helped

Recommended eliminating several redundant cybersecurity tools and implemented a new security operations model to improve the security of the organization by deploying Microsoft 365 XDR and Microsoft Sentinel.
"Thank you for your vigilance! We are very grateful to have you guys on the team!"
- IT Director