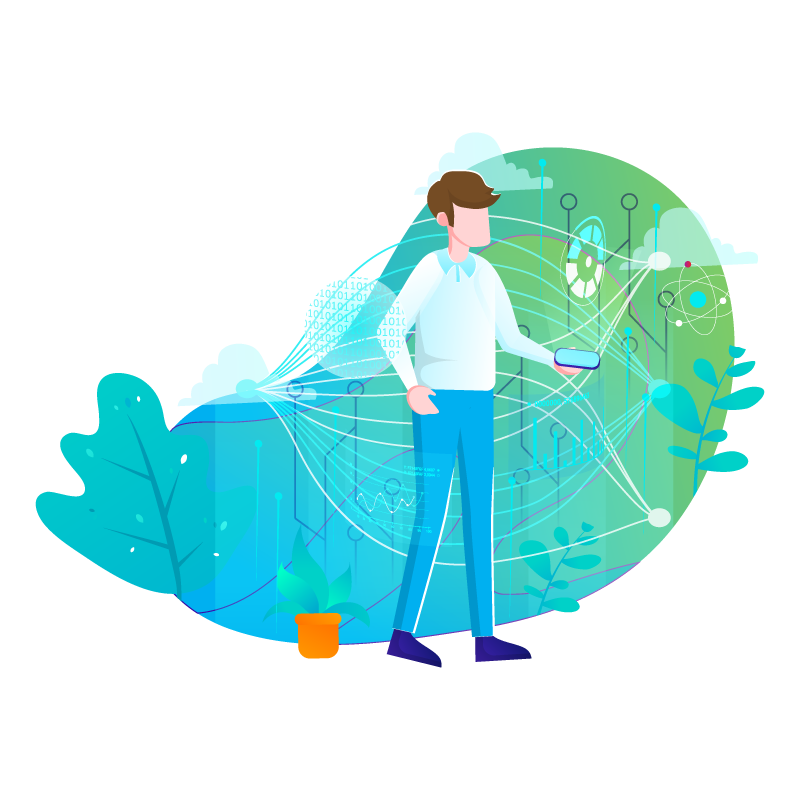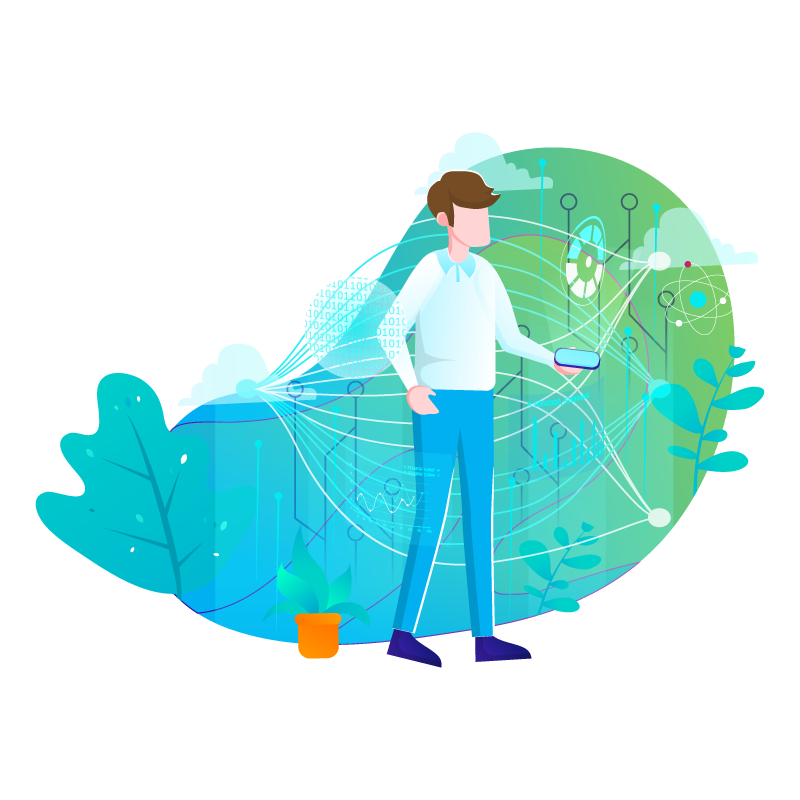 We have transparent, upfront pricing, which is available here as our best and final price.  It is also very simple because it's based on number of endpoints and service levels (1).
We make buying cybersecurity managed services as easy as any other cloud service. Additionally, we don't bundle the pricing of cybersecurity tools and services to customer's detriment (2).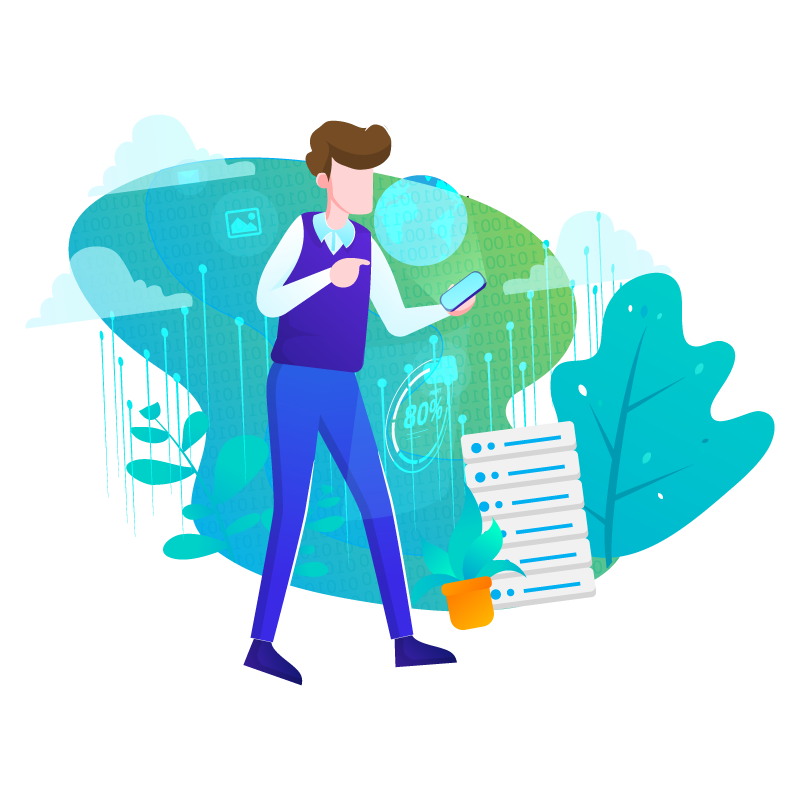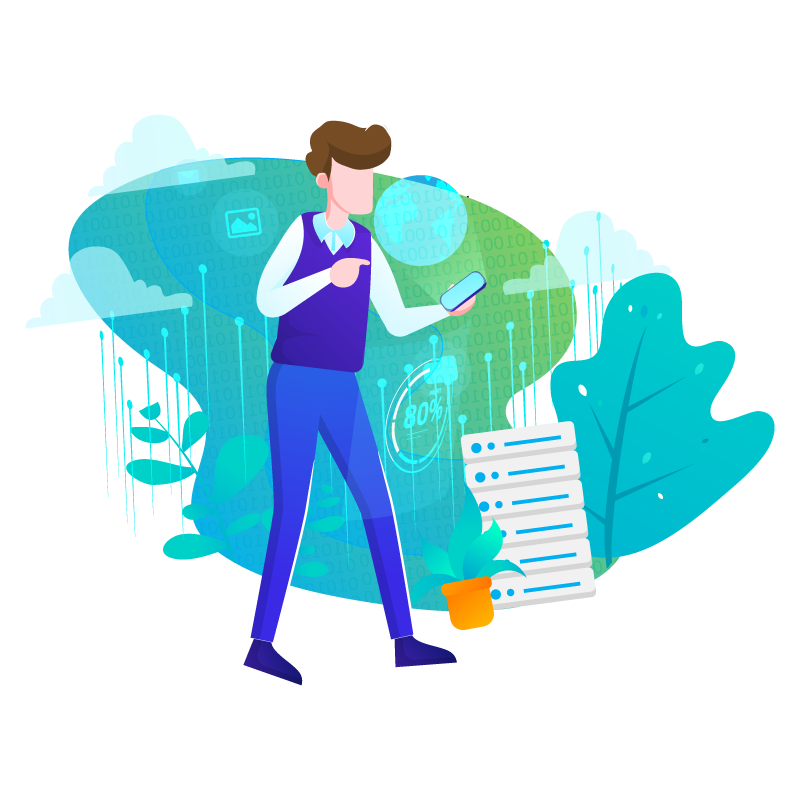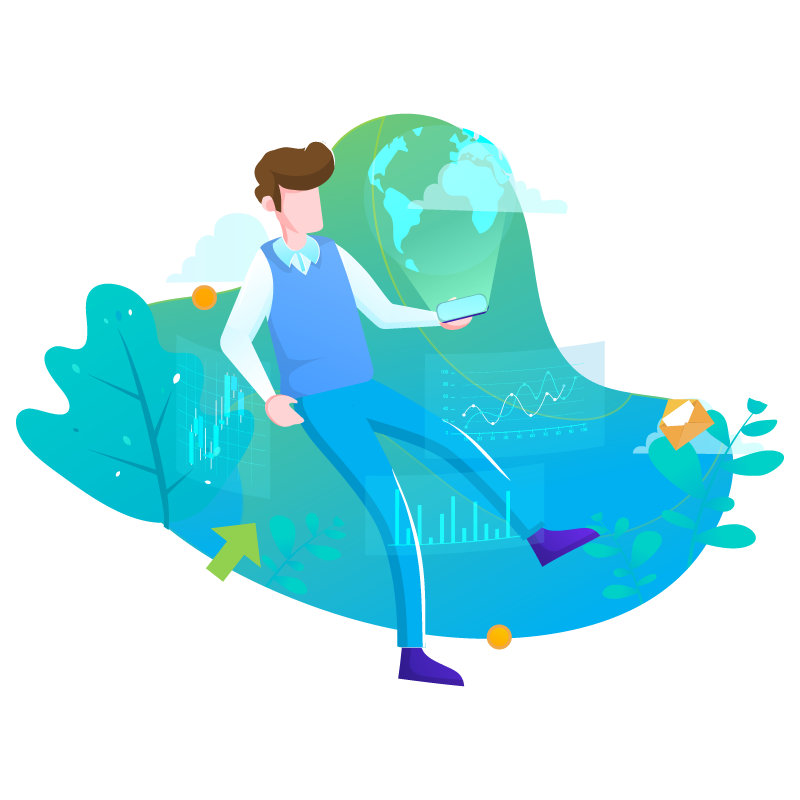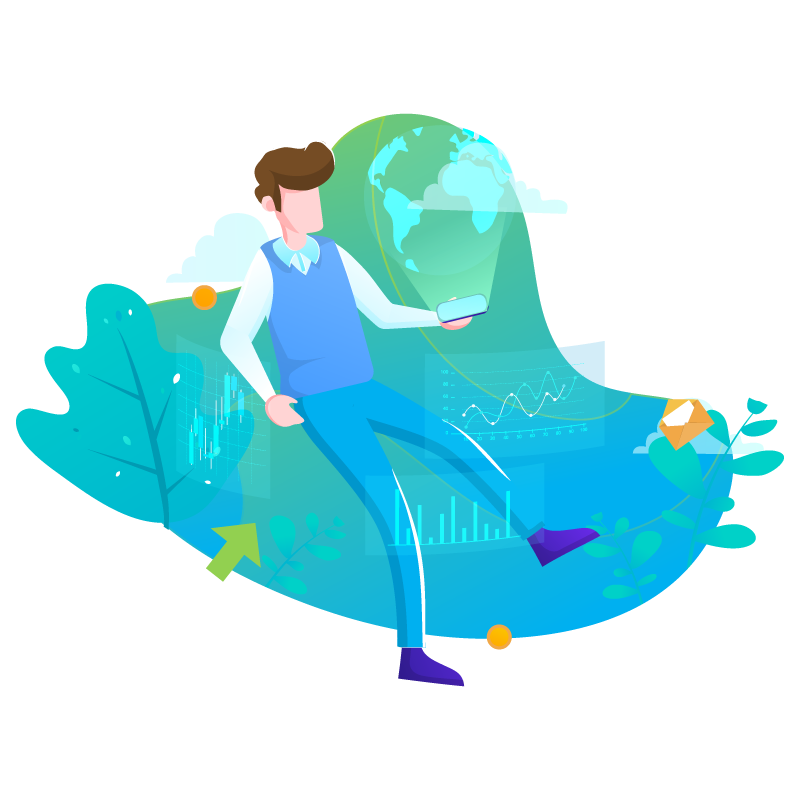 Instead, we provide stand-alone pricing for our cybersecurity managed services only. The prices you see here ensure that you don't waste time and effort. It's all part of our commitment to making customers' lives easier. Go ahead and enjoy that extra time!
Of course, we're always happy to help you decide which of these service tiers would best meet your needs, so feel free to contact us.
Microsoft Cloud XDR + SIEM Managed Services
Zero Trust
Security (ZTS)
Extended Detection and Response (XDR)
Cloud (SaaS/Iaas/PaaS) Security
Virtual Security Operations Center (SOC)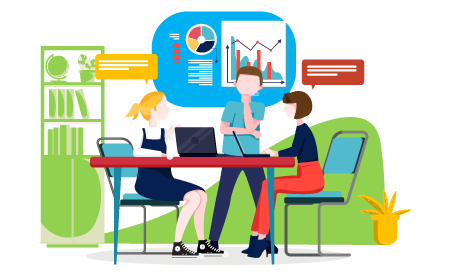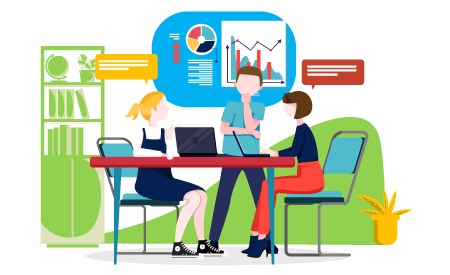 (1) Each laptop, workstation, server is considered a single endpoint. For SaaS or IaaS, 1 user per S/IaaS is considered a single endpoint. For example, if there are 100 users of a certain SaaS or IaaS service, then that would count as 100 endpoints.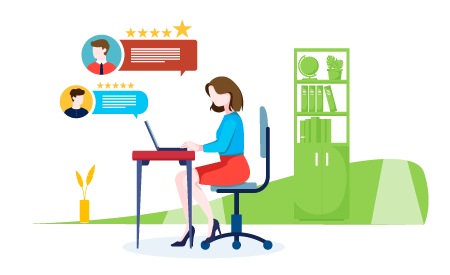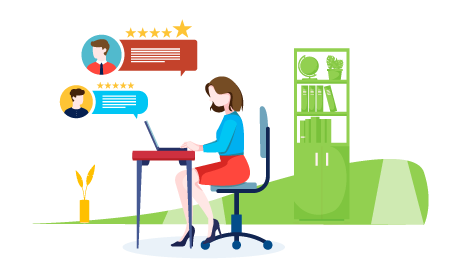 (2) We deliver our cybersecurity managed services using Microsoft's security products that require a subscription to its E5 licensing. Please contact us if you need help understanding Microsoft's licensing requirements.
Cyber Security Service Tiers
Monitor threat, risk-based vulnerability and configuration exposure along with providing remediation actions
Monitor, investigate and triage alerts for endpoints (workstations, laptops, and servers)
Monitor, investigate and triage alerts for Office 365, Azure AD and cloud services (SaaS/IaaS/PaaS)
Collect investigation package, determine scope, classify incident, and initiate escalation procedure
Provide remediation guidance along with context, impact analysis, and severity for resolving incidents
Perform pre-defined containment and mitigation actions as first-level response
Help desk support via messaging, email & phone
8-5, M-F coverage except holidays
Zero Trust Security (ZTS) monitoring and incident management for identities, devices, apps, data, infrastructure, and network​
Virtual SOC to monitor security information and event management (SIEM) alerts for network and other security tools
Conduct weekly threat hunting
24x7x365 monitoring coverage
Dedicated account and technical support
Monitor threat, risk-based vulnerability and configuration exposure along with providing remediation actions

Monitor, investigate and triage alerts for endpoints (workstations, laptops, and servers)

Monitor, investigate and triage alerts for Office 365, Azure AD and cloud services (SaaS/IaaS/PaaS)

Collect investigation package, determine scope, classify incident, and initiate escalation procedure

Provide remediation guidance along with context, impact analysis, and severity for resolving incidents

Perform pre-defined containment and mitigation actions as first-level response

Help desk support via messaging, email & phone

8-5, M-F coverage except holidays

Zero Trust Security (ZTS) monitoring and incident management for identities, devices, apps, data, infrastructure, and network​

Virtual SOC to monitor security information and event management (SIEM) alerts for network and other security tools

Conduct weekly threat hunting

24x7x365 monitoring coverage

Dedicated account and technical support
Monitor threat, risk-based vulnerability and configuration exposure along with providing remediation actions

Monitor, investigate and triage alerts for endpoints (workstations, laptops, and servers)

Monitor, investigate and triage alerts for Office 365, Azure AD and cloud services (SaaS/IaaS/PaaS)

Collect investigation package, determine scope, classify incident, and initiate escalation procedure

Provide remediation guidance along with context, impact analysis, and severity for resolving incidents

Perform pre-defined containment and mitigation actions as first-level response

Help desk support via messaging, email & phone

8-5, M-F coverage except holidays

Zero Trust Security (ZTS) monitoring and incident management for identities, devices, apps, data, infrastructure, and network​

Virtual SOC to monitor security information and event management (SIEM) alerts for network and other security tools

Conduct weekly threat hunting

24x7x365 monitoring coverage

Dedicated account and technical support
Monitor threat, risk-based vulnerability and configuration exposure along with providing remediation actions

Monitor, investigate and triage alerts for endpoints (workstations, laptops, and servers)

Monitor, investigate and triage alerts for Office 365, Azure AD and cloud services (SaaS/IaaS/PaaS)

Collect investigation package, determine scope, classify incident, and initiate escalation procedure

Provide remediation guidance along with context, impact analysis, and severity for resolving incidents

Perform pre-defined containment and mitigation actions as first-level response

Help desk support via messaging, email & phone

8-5, M-F coverage except holidays

Zero Trust Security (ZTS) monitoring and incident management for identities, devices, apps, data, infrastructure, and network​

Virtual SOC to monitor security information and event management (SIEM) alerts for network and other security tools

Conduct weekly threat hunting

24x7x365 monitoring coverage

Dedicated account and technical support