What is Extended Detection and Response (XDR)?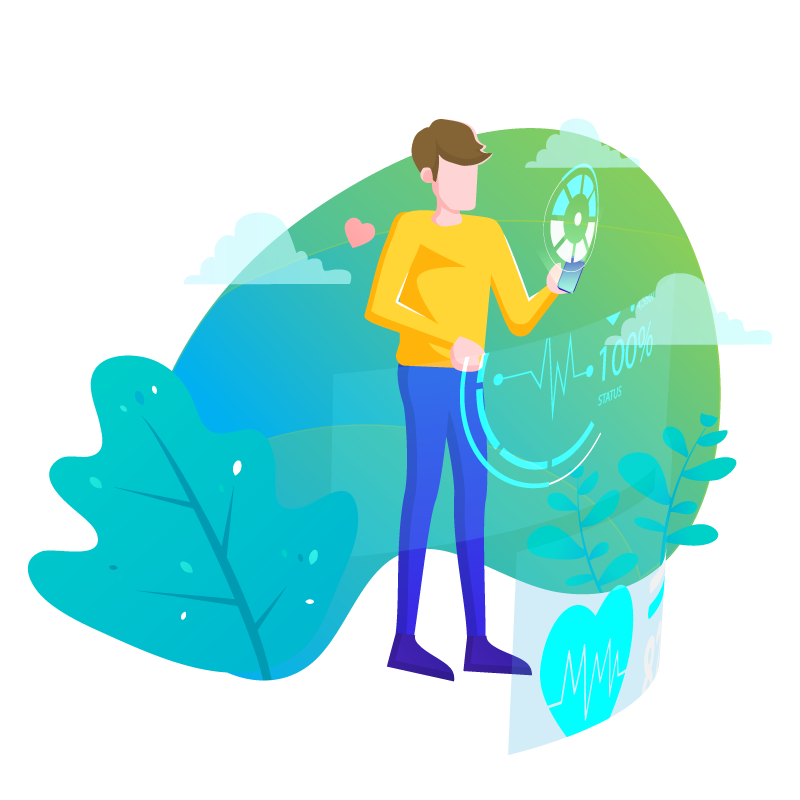 XDR enables cross-layered detection and response across endpoints, emails, networks, servers and cloud workloads. 365 Defender XDR is designed to be both preventative and predictive. It uses AI and expert analytics to analyze the vast amounts of cybersecurity telemetry for identifying fewer but more reliable and context-rich alerts.
Wait, isn't that what a SIEM supposed to do? It's true that while many
organizations use a SIEM to collect logs and alerts from multiple solutions, it is still very difficult to grasp the larger context of the cyber attack with SIEM alone. XDR augments the SIEM by applying analytics and intelligence to drive better, faster detection and automated responses.
Detect and Respond Faster to Cybersecurity Attacks
Monitor, investigate, triage and mitigate cybersecurity threats on email, endpoints, servers, cloud workloads, and network using Microsoft XDR powered by Microsoft Sentinel, Microsoft Defender for Cloud, and Microsoft 365 Defender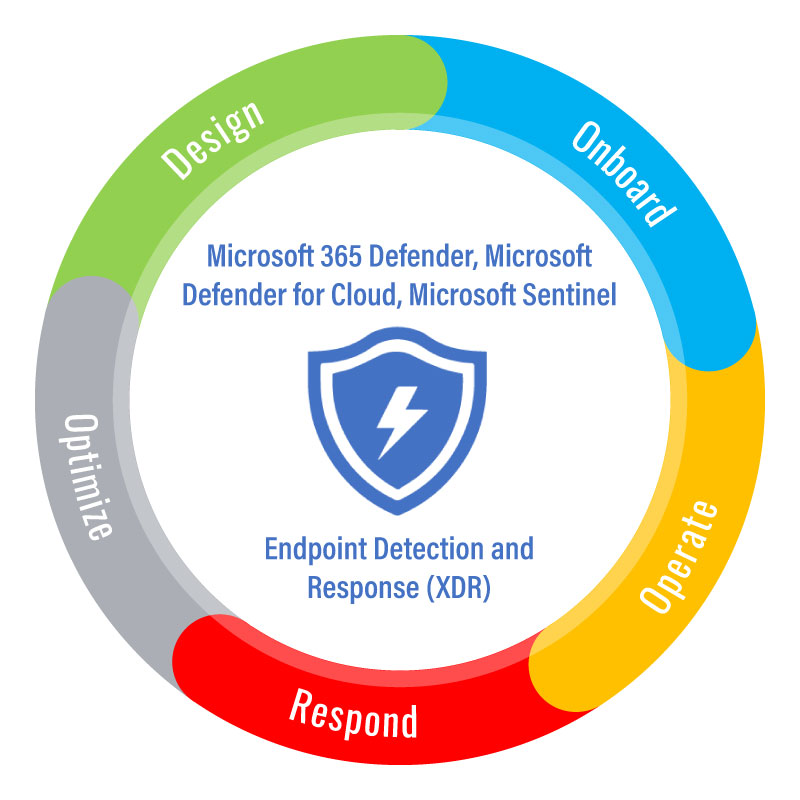 Extended Detection and Response?