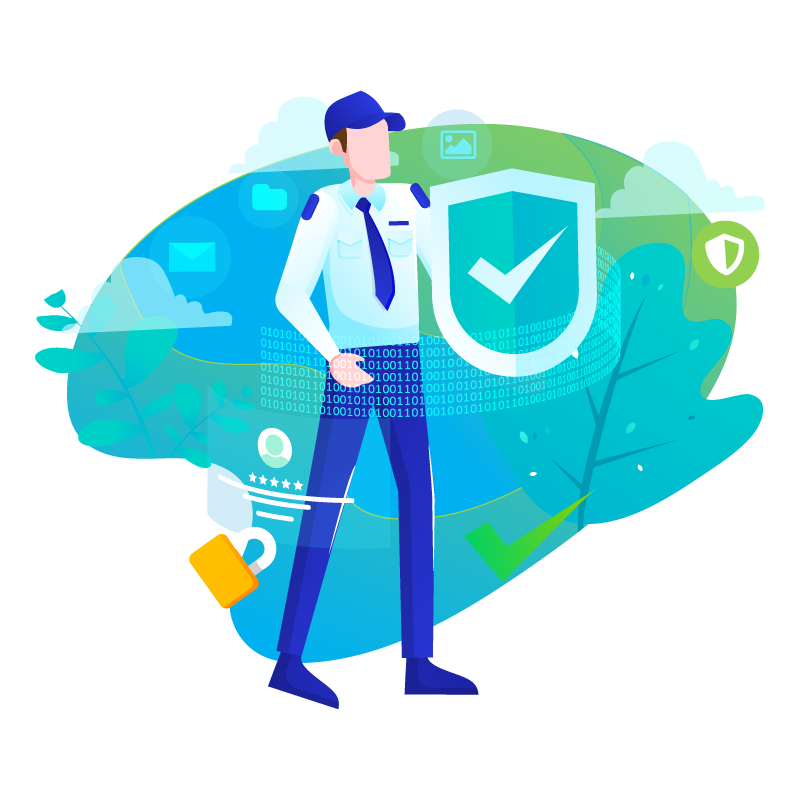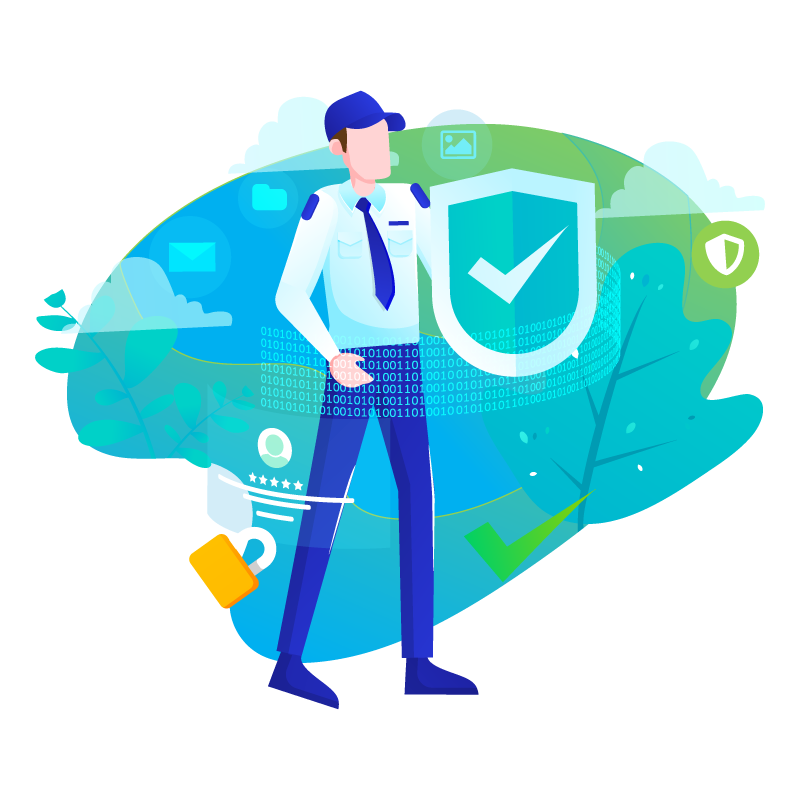 We're committed to making customers' lives easier, not just more secure. Please fill out the price request form below, and we'll get back to you right away. This way you won't have to waste time and effort searching and negotiating for competitive prices when purchasing cybersecurity managed services.
Remember all our service tiers include fully resolving—not just providing recommendations for—cybersecurity incidents along with easy access to our SOC analysts anytime via Microsoft Teams, so you can get the assistance whenever you need it even if you're not on the 24x7x365 tier. Think of our team as an extension of your team because we're.
We're happy to help you decide which of these service tiers would best meet your needs, so feel free to contact us.
The Essential Tier is a good option for those organizations that are currently performing limited to no cybersecurity management and would like coverage during normal business hours while managing budgetary constraints.
The Advanced Tier is for organizations needing help with managing cybersecurity across the full spectrum but don't need 24x7x365 coverage or simply need skilled resources to augment their existing team.
The Continuous Tier is for organizations that require 24x7x365 coverage for user identities, endpoints, email, apps, data, cloud, on-premises infrastructure and network at an all-inclusive price.
Frequently Asked Questions