What is Microsoft Cloud Security?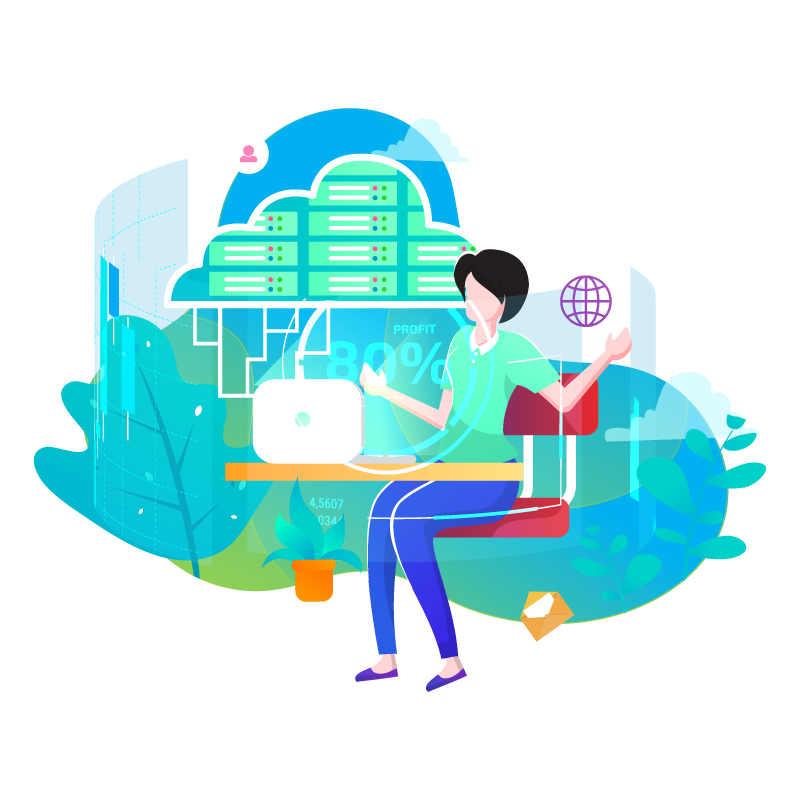 Cloud security is also referred to as cloud computing security. It is a combination of infrastructure, software, controls, processes, and guidelines put together to safeguard cloud-based data, systems, and infrastructure.
Cloud computing involves offering Information Technology services over the internet and has become inevitable for businesses and governments keen on fast-tracking innovation and collaboration. These businesses and governments need cloud security to prevent unauthorized access to keep data and applications in the cloud safe.
Identify and manage cybersecurity threats