Zero Trust Security (ZTS)
What is Zero Trust Security?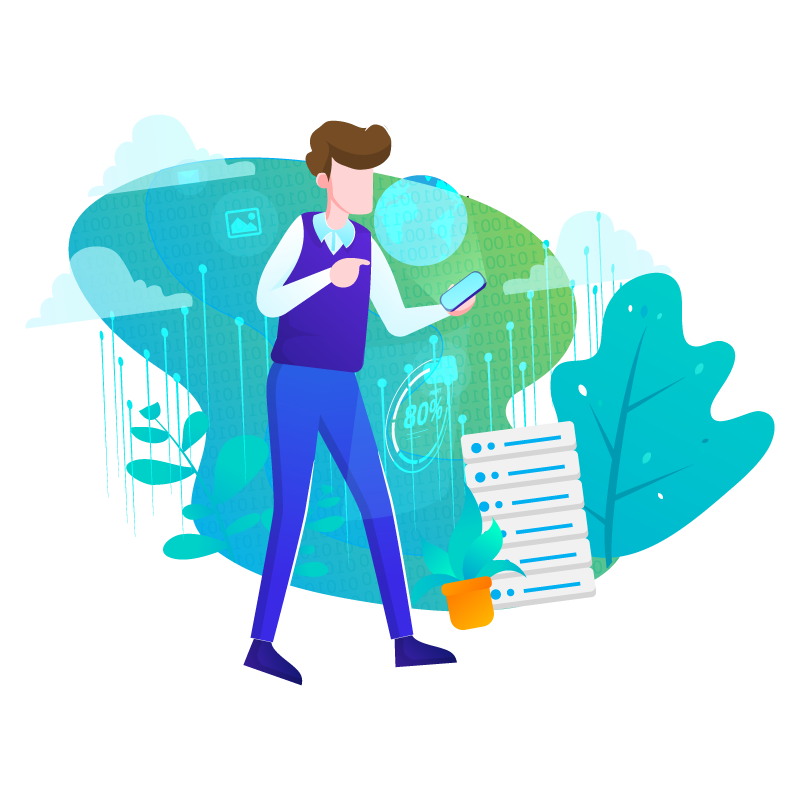 Zero Trust Security (ZTS) is a security model that works on the principle of denying everything by default and authenticating everything both inside and outside the network perimeter. The digital work environment has evolved into something that needs the highest level of security and constant monitoring.
With consistently increasing numbers of users and devices accessing digital business assets like applications and files via the internet, the need for a ZTS policy is a must for any business focused on digital work.
CyberMSI is a ZTS Managed Service That Can Help You Monitor and Respond
Monitor and respond to cyberattacks on identities, devices, apps, data, infrastructure, and network using Azure AD, Microsoft 365 Defender, and Microsoft Sentinel.