Microsoft Security for Companies
See How We Manage Microsoft Security for Companies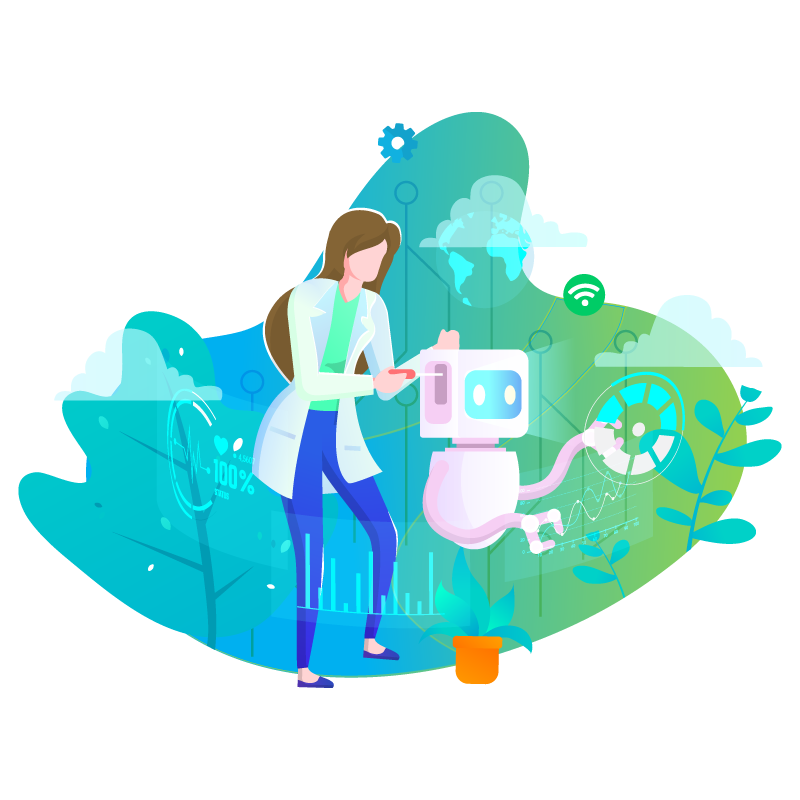 The role of cybersecurity in business should never be ignored, because every year, cyberattacks are occurring at an alarming rate globally. It's no wonder, recent reports from International Data Corporation (IDC) show that global spending on cybersecurity reached over $100 billion in 2019.
The increasing use of technology in companies has created many entry points for attackers to exploit, making cybersecurity a prime focus for most businesses globally. Gartner predicts that 100% of all large companies will have to discuss cybersecurity at some point this year with their board of directors, making it a fundamental focus that can no longer be left to IT departments alone to manage.
Today data is more vulnerable than ever before. Thus, cybersecurity is essential because it allows you to operate your business without disruption. However, implementing cybersecurity best practices goes beyond staying ahead of risks and cyberattacks that might derail your company's success; it's also about using the latest technology and services to protect your organization, employees, and customers.
When creating your cybersecurity strategy, it's useful to use a layered security model. That model should begin with the internet, and it should end with your employees.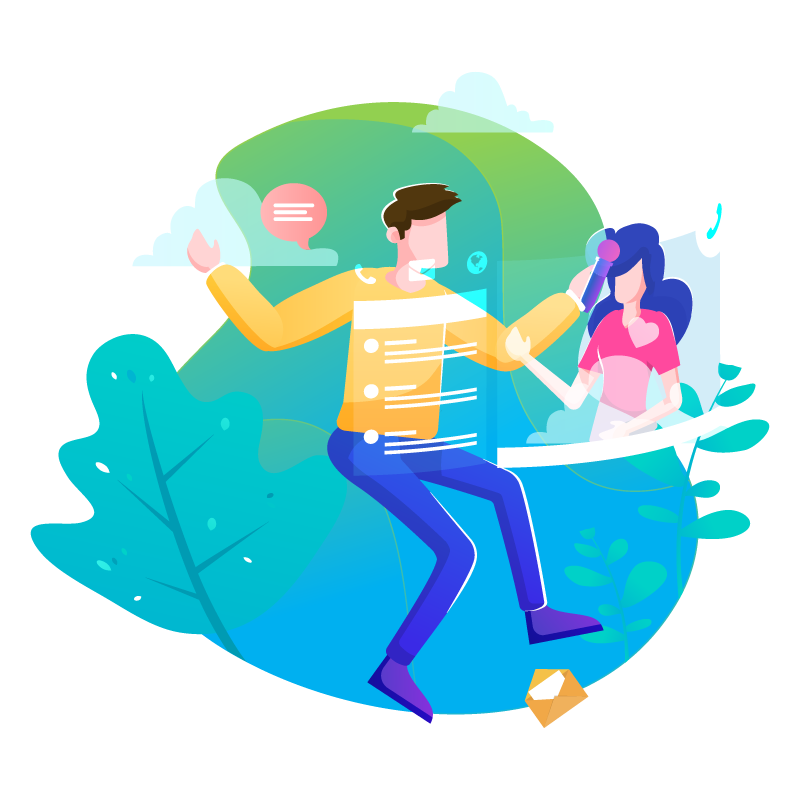 Cybersecurity is a set of threat protection techniques used to protect internet-connected systems, such as data, software, and hardware from cyberattacks. Both individuals and companies can use cybersecurity to protect themselves against unauthorized access to data and other computerized systems.
The aim of implementing a cybersecurity strategy is keeping computers, servers, mobile devices, and networks and the data stored on those devices safe from attackers with malicious intent. The goal of cyberattacks is to access, disrupt, or blackmail a company or an individual, making cybersecurity crucial. The projected global tally for cybercrime damages by 2021 will be $6 trillion.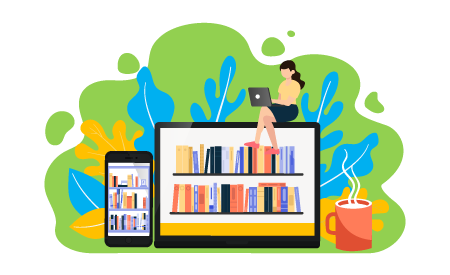 A report by Gartner shows that global enterprise software spending surged up 8.5% to $454 billion in 2019, compared to just a 0.5% increase to $3.74 trillion for overall IT outlay. The research firm also predicts this trend will continue with a 10.5% rise in software spending in both 2020 and 2021. That shows cybersecurity is a field that is continually changing because the advancements of technologies open up new avenues for cyberattacks.
Although significant security breaches at large companies often get publicized, small businesses also have to concern themselves with security breaches because often they are a target of viruses and phishing. According to the 2019 Verizon Data Breach Investigations Report, about a third of data breaches in 2018 involved phishing.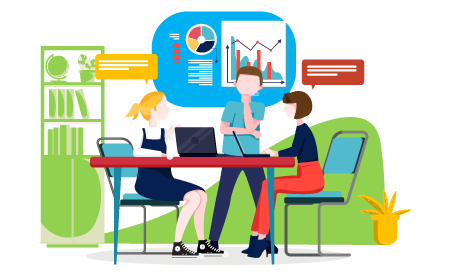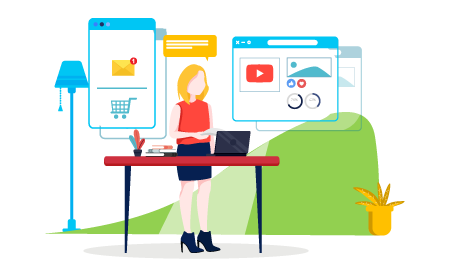 Cybersecurity is a set of threat protection techniques used to protect internet-connected systems, such as data, software, and hardware from cyber-attacks. Both individuals and companies can use cybersecurity to protect themselves against unauthorized access to data and other computerized systems.
How to Protect Your Company from Cyberattacks
Keeping your company safe from cyberattacks goes beyond implementing an endpoint protection software. Train every employee on what to look out for before, during, and after work each day. Because cyberattacks, such as phishing or spam, can significantly affect your business.
Educate your employees on password security and best practices. We all know that the fundamental building block of an effective company security plan is following password best practices. However, it's daunting getting your employees to do it. A strong password should be long enough; it should have multiple character sets, and it shouldn't use complete words. Change your passwords regularly and don't share them across accounts.
Network Security Monitoring
Network security monitoring is essential in detecting external threats; it also helps in detecting internal threats.
The Intel Security Report 'Grand Theft Data' found that internal actors account for over 40% of security breaches. Although over 50% of data breaches are unintentional, losing data and financial cost can hamper the success of a company.
Network security monitoring tools have features such as:
Network-based threat detection
Proactive "hunting" for suspicious traffic
Integration with multiple threat feeds
Create and automate security alerts
Having a network security monitoring system can help you detect suspicious traffic and protect your network and data before any malicious acts can occur.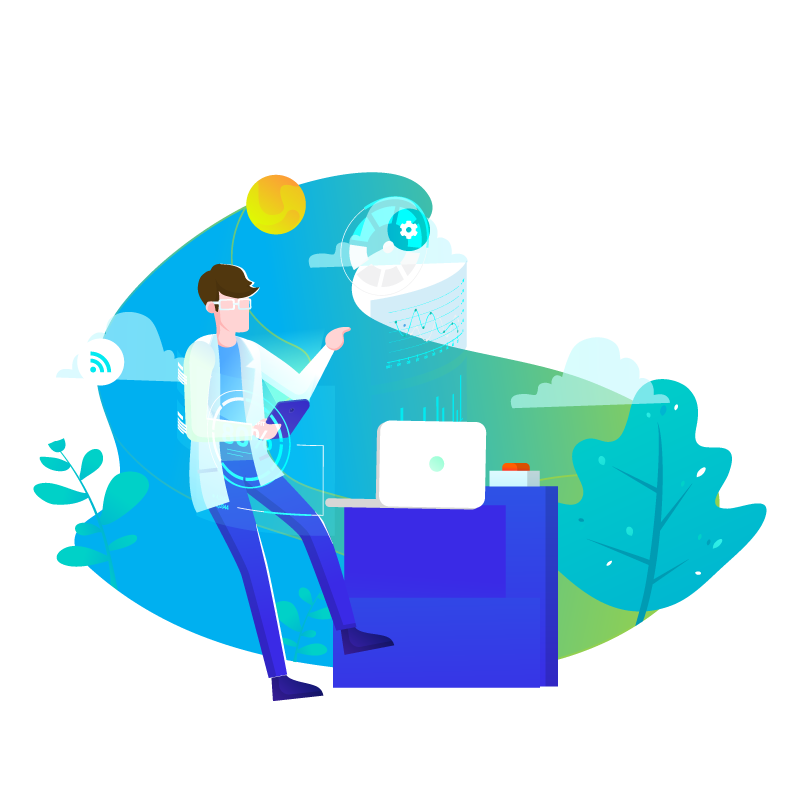 Operating Systems (OS) are regularly being updated with security patches once vulnerabilities are identified. It's essential to apply these patches and reboot systems frequently to protect your business from cyberattacks.
Hackers love OS vulnerabilities, and they take advantage by writing code targeting those vulnerabilities. They package the code into malware. The malware can steal your data or allow cyber attackers to gain access to your organization's data. Applying security patches frequently removes security holes. Keep your systems updated to safeguard your business from security threats.
Application Security Patches
Just like OS, applications are also regularly updated to address newly discovered flaws. For example, something as simple as opening a PDF can put a company at risk if you don't update the application. It's essential to update all the applications to keep your company safe from cyberattacks.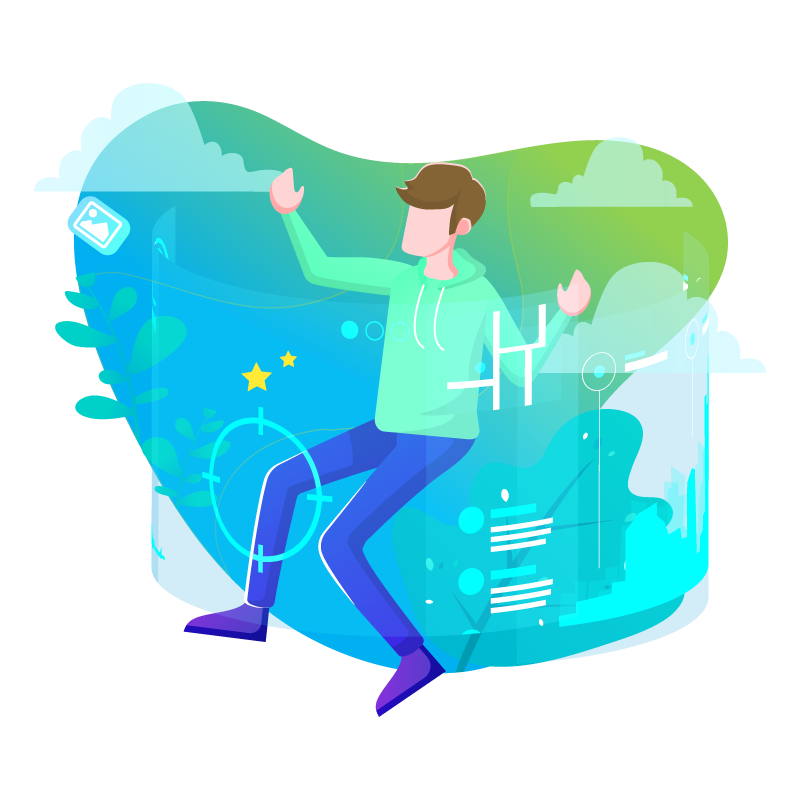 Use Multi-Factor Authenticators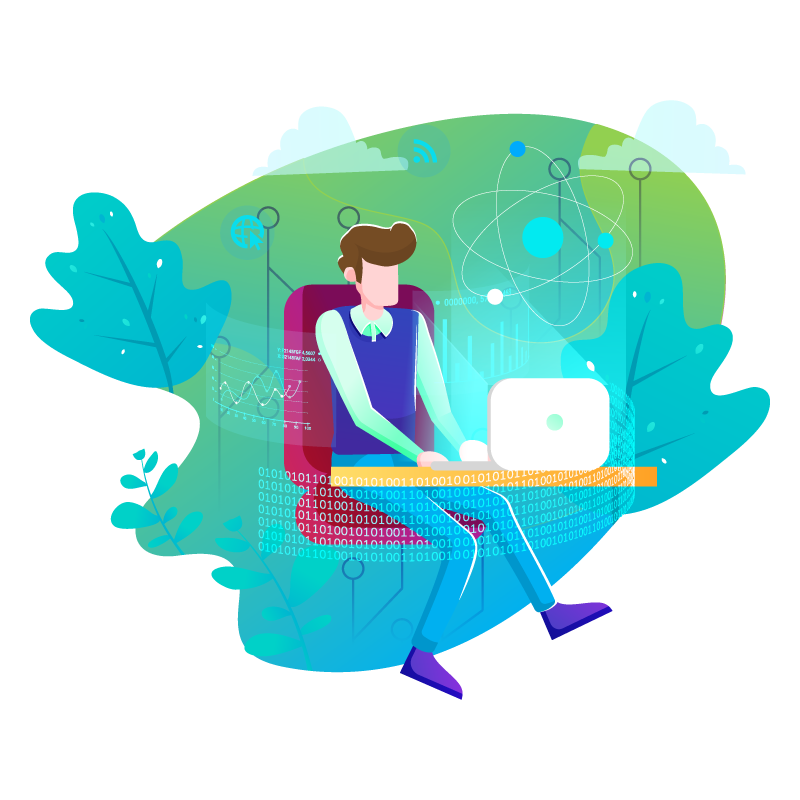 Another way to protect your company from cyber attacks is to enable multi-factor authentication for all applications that access the internet in your organization. Having only a password login for your employees isn't enough. If the passwords are compromised through a phishing scam, hackers can easily access your systems.
Enabling multi-factor authentication for all logins instead will require employees to provide additional information using a second form factor such as a one-time token instead of just one, making it more difficult for unauthorized persons to access your company's systems.
Employees Are Top Priotity
Cybersecurity is a constantly evolving as well as a moving target because cybersecurity threats get more advanced every day. So, to protect your company more effectively, every employee should make cybersecurity a top priority. Also, stay on top of the latest trends for attacks and the newest threat protection software.
Get in touch with CyberMSI to discuss your organization's cybersecurity needs. We will work with you to find the best fit cybersecurity solutions for your business.