See How We Implement Microsoft 365 Defender and Sentinel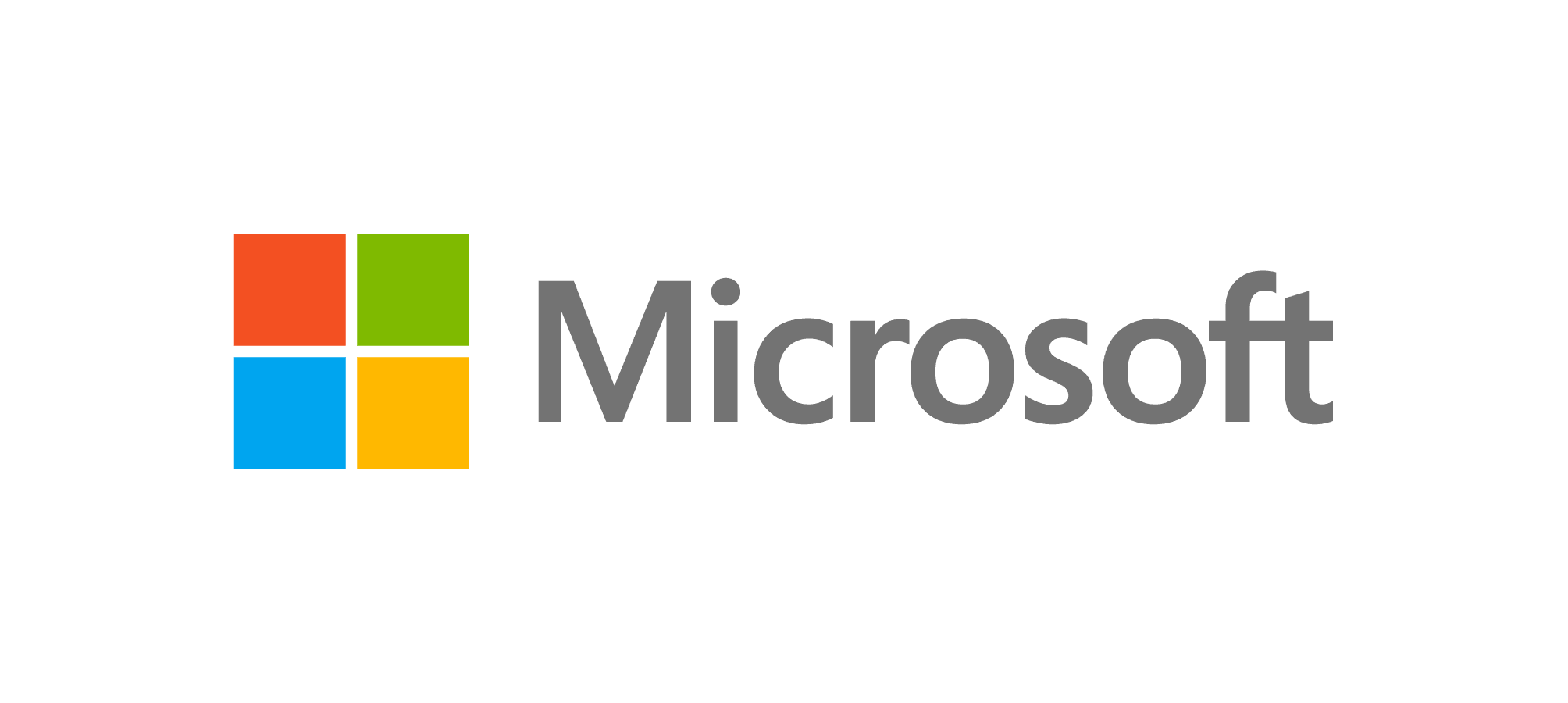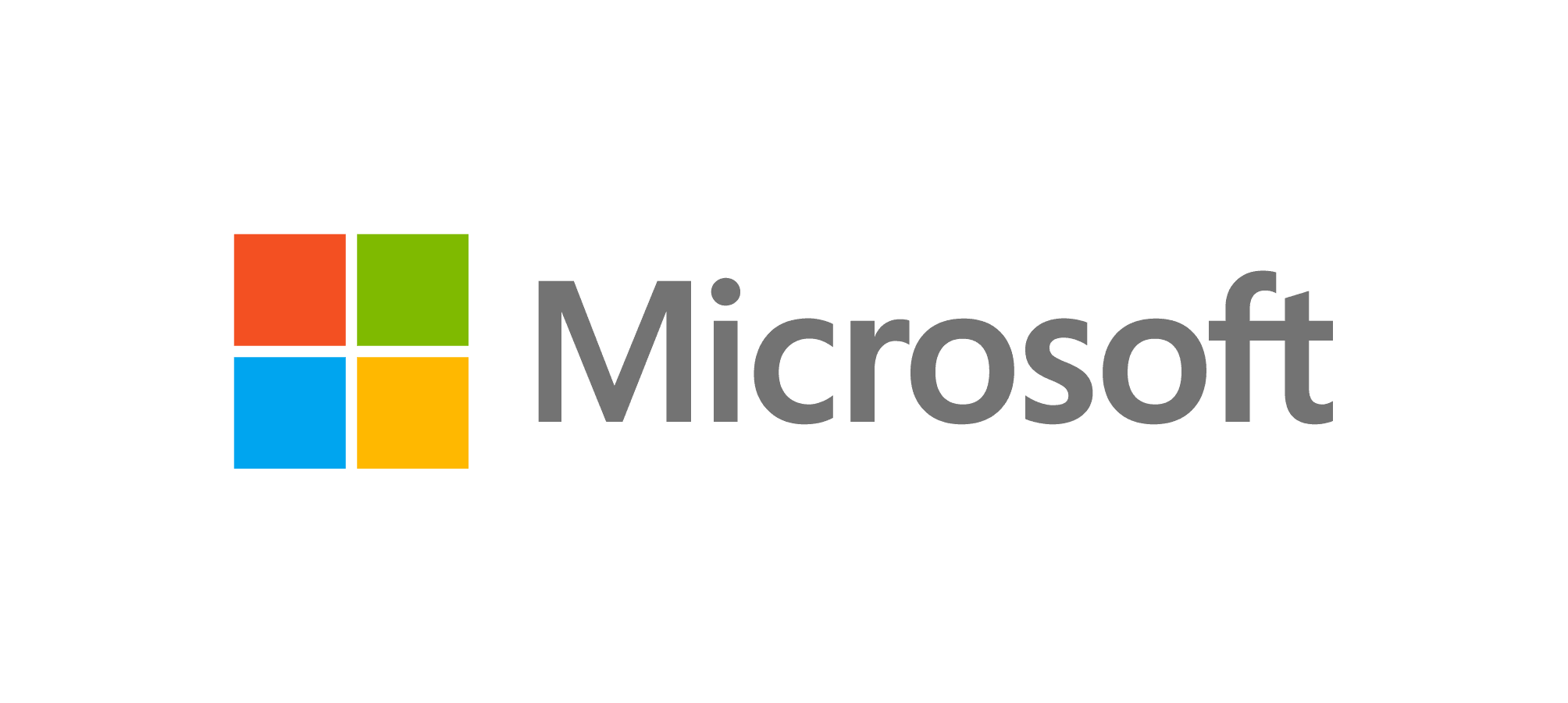 We're a Microsoft certified partner specializing in cybersecurity. We use Microsoft's market-leading cybersecurity products to deliver managed services.
Check below for more information regarding key activities we perform as part of our services.
Zero Trust Security (ZTS)
Monitor and respond to cyberattacks on identities, devices, apps, data, infrastructure, and network using Azure AD, Microsoft 365 Defender, and Microsoft Sentinel.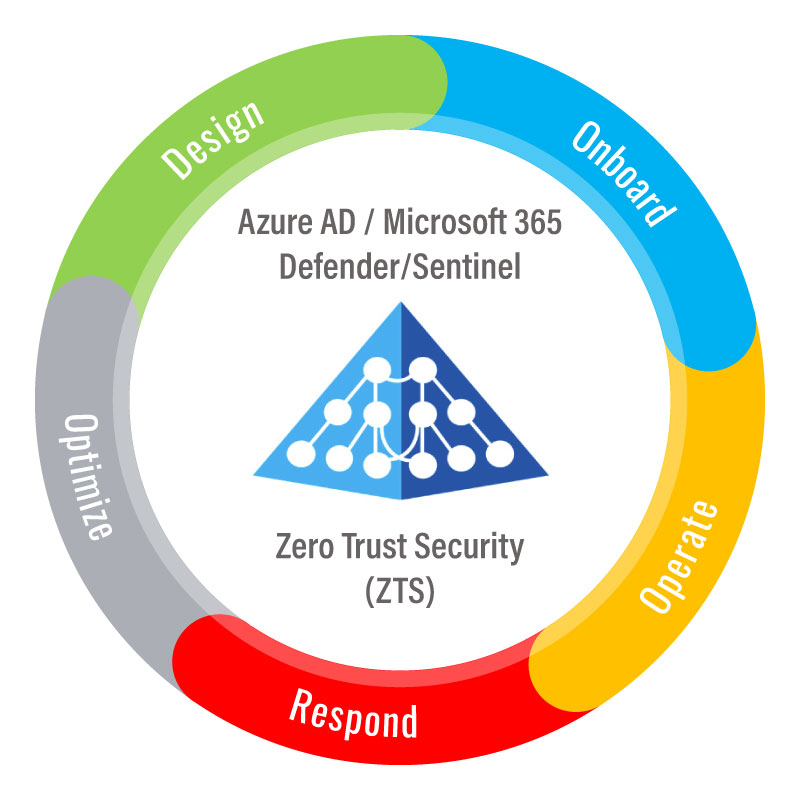 Monitor identities for strong authentication, least privilege access, and anomalous behavior
Monitor device health and compliance for secure access
Monitor apps for abnormal behavior, user actions, and secure configuration options
Monitor for data access policy violations and data loss prevention (DLP) incidents
Monitor version, configuration, and JIT access to VMs, containers, and micro services
Monitor network controls to detect attackers from moving laterally across the network
Extended Detection and Response (XDR)
Monitor, investigate, triage and mitigate cybersecurity threats on endpoints, including advanced threat-hunting techniques using Microsoft Defender for Endpoint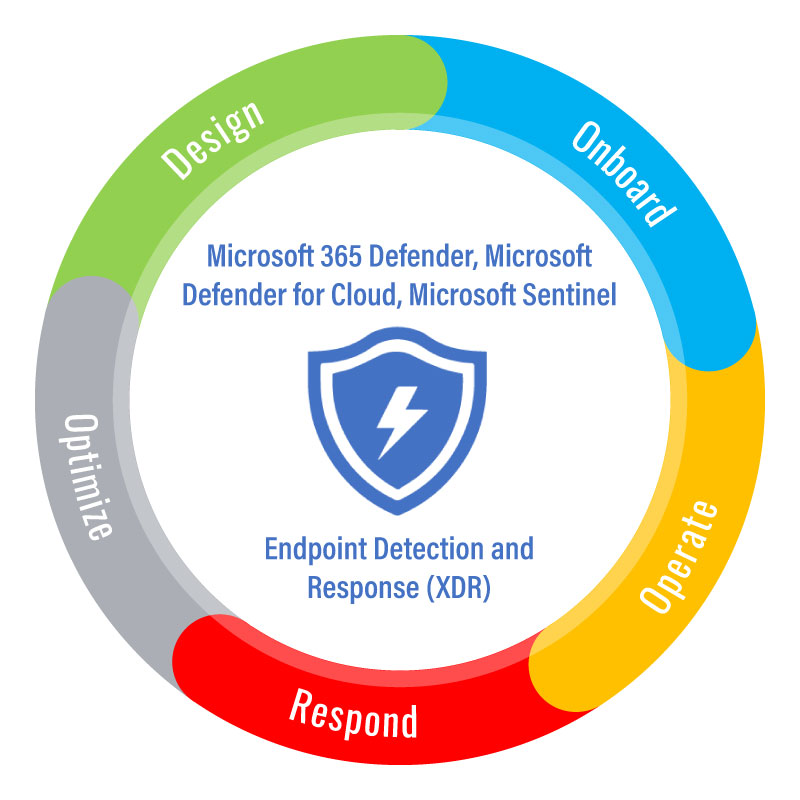 Organize incidents queue to prioritize and perform risk-informed cybersecurity incident management activities

Quickly analyze incident details including affected machines, logs, system files, IP addresses, domains, user accounts, etc. with the help of AI-driven insights

Triage alerts with additional business context such as data sensitivity, threat intel, etc.

Determine specific remediation steps to address incidents

Perform both automated and manual containment and mitigation activities to resolve incidents immediately

Provide resiliency and improvement recommendations as part of ongoing cybersecurity monitoring
Virtual Security Operations Center (SOC)​
Collect and analyze security data from multiple security tools, network, endpoints, cloud services, etc. to detect and respond to threats with security orchestration and automation using Microsoft Sentinel​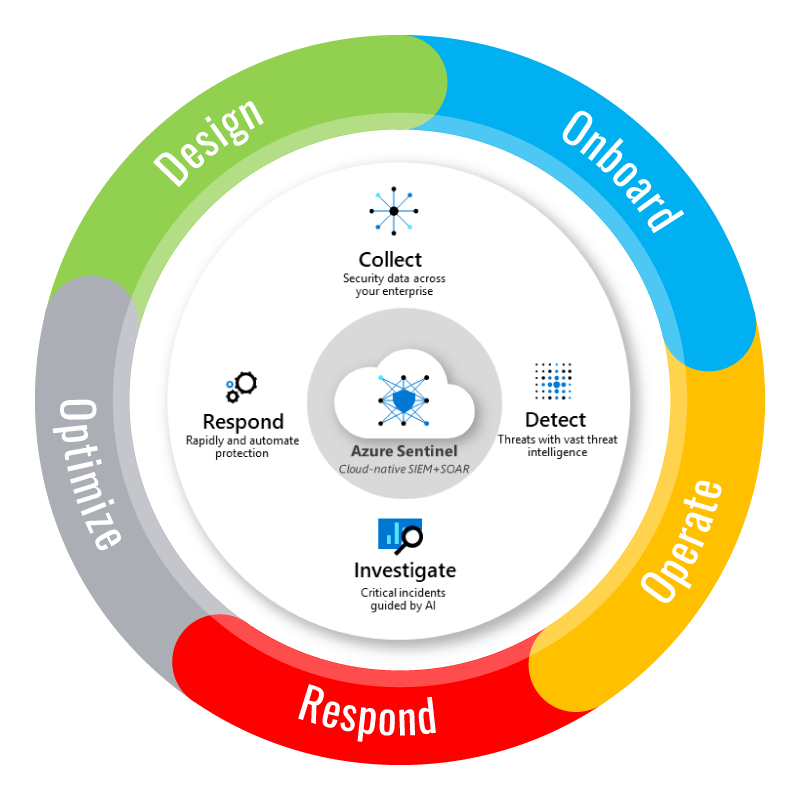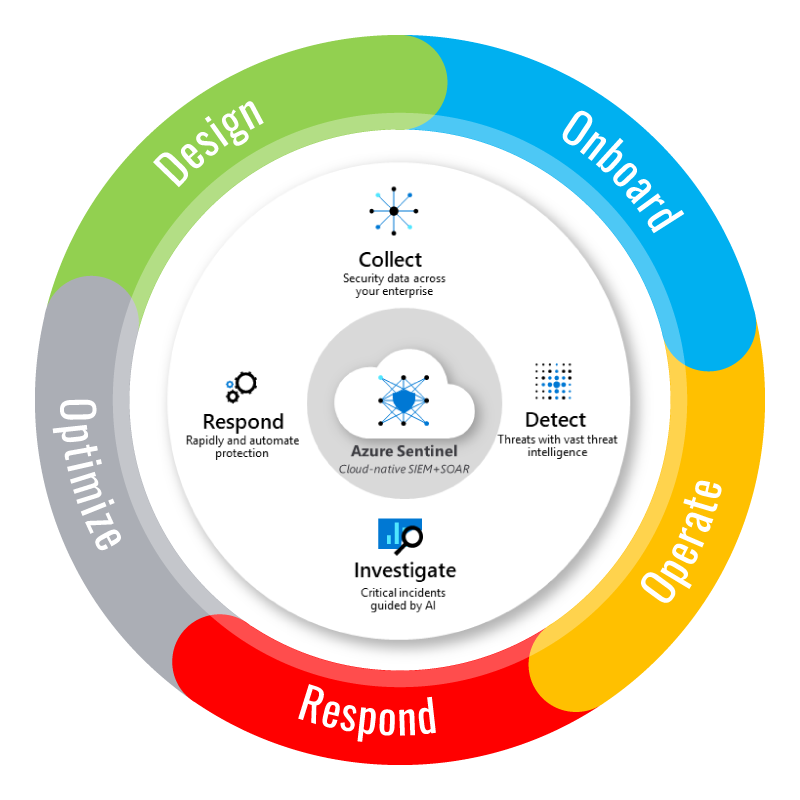 Identify data sources to ingest

​

Design Azure monitor logs and workbooks

​

Define use cases for automation with playbooks

​

Run security analytics and workbooks to identify 

incidents

​

Create custom rules to detect threats

​

Investigate incidents based on context and threat intel

​

Build security playbooks for automated response

​

Perform pre-defined containment and mitigation 

activities

​

Support IR team during breach investigation

​

Tune alert thresholds and reporting
Cloud (SaaS/Iaas/PaaS) Security ​
Identify and manage cybersecurity threats across multiple cloud services through configuration management, threat visibility, and data protection using Microsoft Defender for Cloud Apps​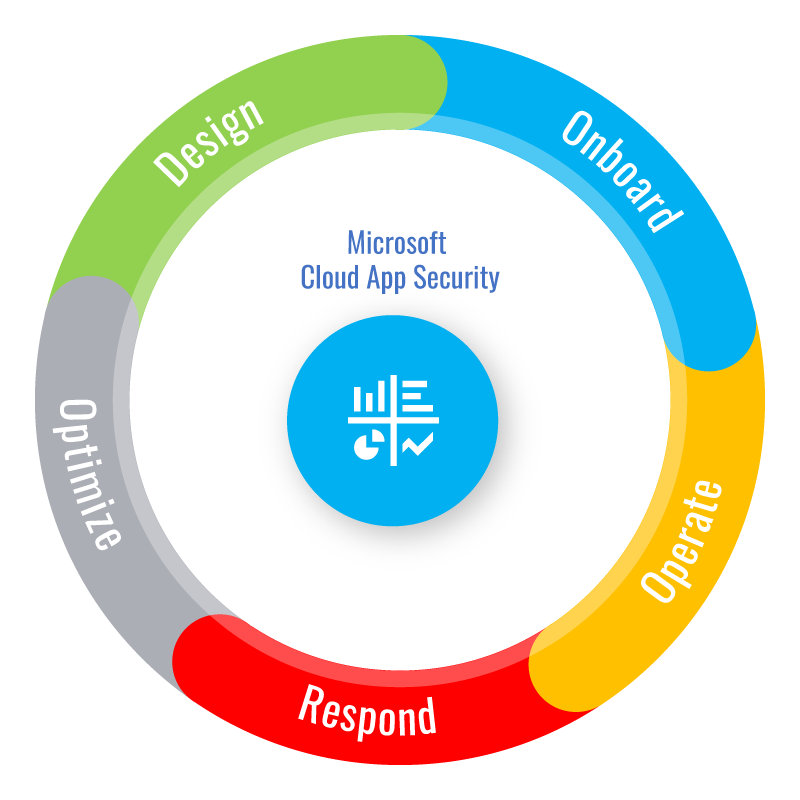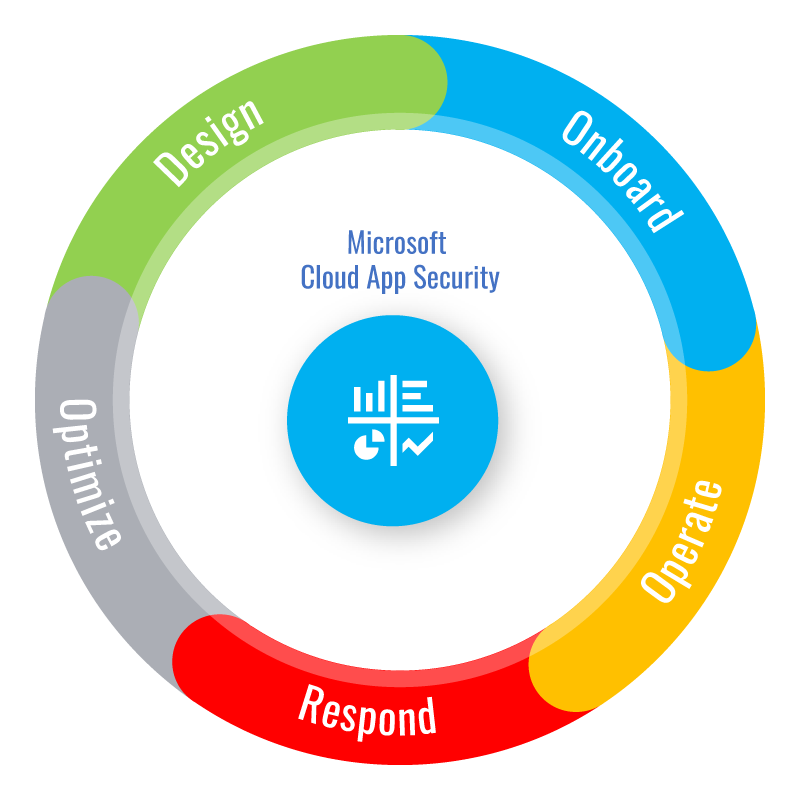 Design and configure Microsoft Defender for Cloud Apps as cloud access

security broker (CASB)

​

Detect and fix cloud configuration issues across multiple 

SaaS/IaaS/PaaS providers

​

Discover and assess cloud apps to identify high-risk 

services in use due to shadow IT 

​

Identify the risk levels of cloud apps

​

Limit exposure of shared data by applying data 

classification policies  

​

Investigate anomalous user activity or policy violations

​

Start Microsoft Defender (ATP) remediation actions upon 

detection of cyber threats with usage of cloud services